How to Check Hafilat Card Balance Online?
Welcome aboard, travelers and commuters of UAE! Today, we're going to show you the process of checking your Hafilat card balance online. If you're a regular on the city's public transportation, you know how crucial it is to check Hafilat card balance.
It's the key to a smooth and seamless journey around the magnificent city. But how exactly do you check your hafilat balance online? That's what we're here for! This blog post is your step-by-step guide on How to check Hafilat Card Balance Online.
Hafilat cards are an integral part of public transportation in Abu Dhabi. They're like a golden ticket to exploring the city at your own pace without the need for cash each time you travel.
Why do you need a Hafilat card?
So why exactly do you need a Hafilat card? Well, it's simple! Hafilat cards make your commute hassle-free. With just a tap, you get access to all the city's buses, saving you from fumbling for change every time you board.
Types of Hafilat cards
There are various types of Hafilat cards to cater to different needs:
| Type of Card | Ideal For |
| --- | --- |
| Temporary Cards | Occasional users who need a card for just a few trips. Perfect for tourists or visitors in the city. |
| Permanent Cards | Regular commuters who use public transportation frequently. This is your best companion for daily travel. |
| Special Cards | Students, Seniors, and People with special needs. These are designed with care to cater to specific needs. |
Remember, each card type has its own unique benefits. Choose the one that suits your travel needs the best!
Steps to Check Hafilat Card Balance Online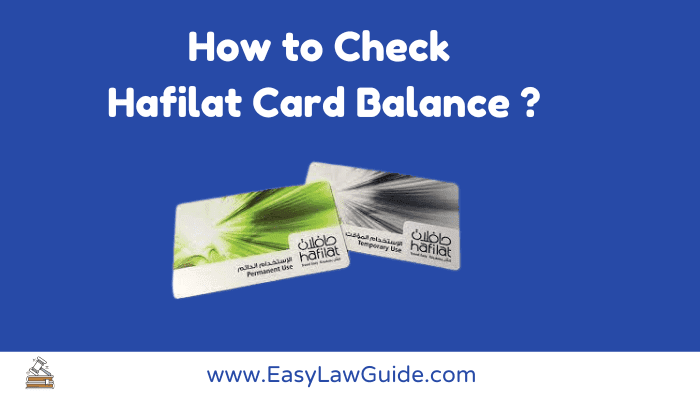 Checking your Hafilat card balance online is as easy as pie. Just follow these steps.
Step 1: Visit the Official Website
The first step is to visit the official Hafilat website.
Step 2: Login or Register
Next, you'll need to log in to your account on Hafilat Website. If you're a new user, you'll have to register your account first.
Step 3: Navigate to the Recharge Card option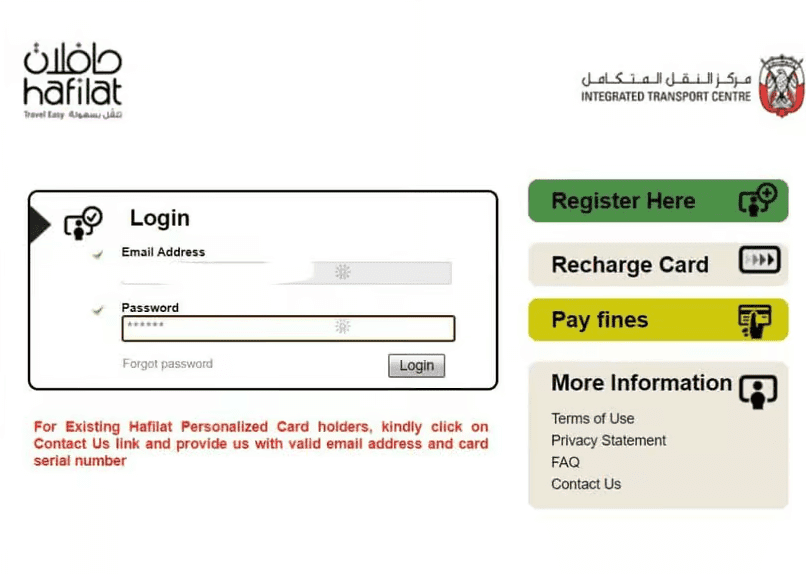 Once you're logged in, select the 'Recharge Card' option.
Step 4: Input your Card Details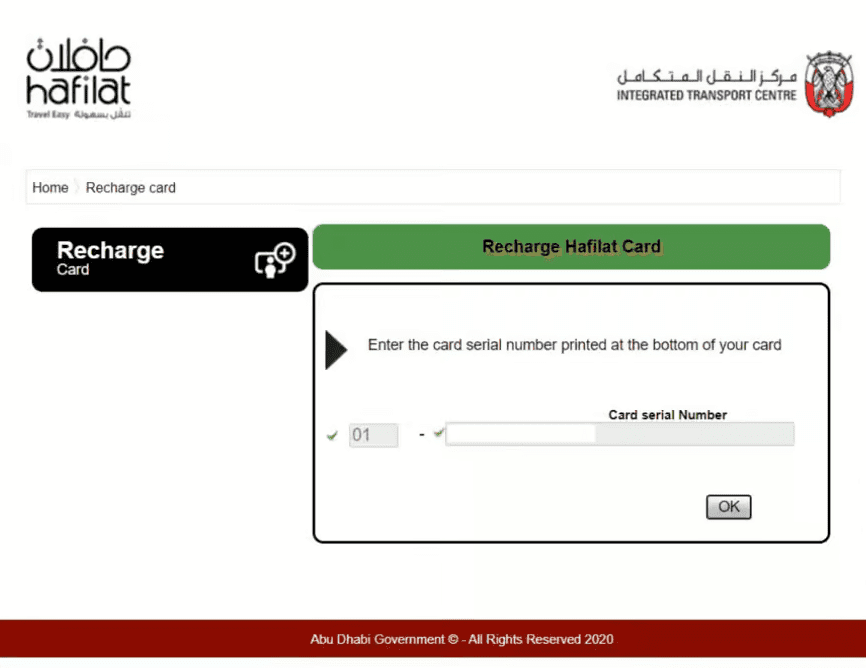 Now, input your card serial number as shown in the image.
Step 5: Check Your Balance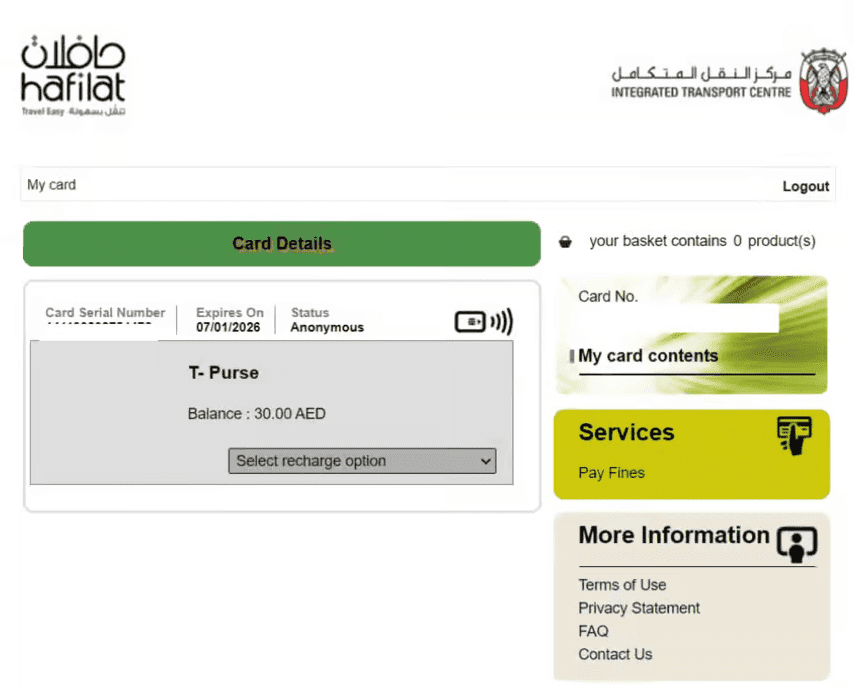 Finally, click on the 'Check Balance' button, and voila! Your balance will be displayed on the screen.
Frequently Asked Questions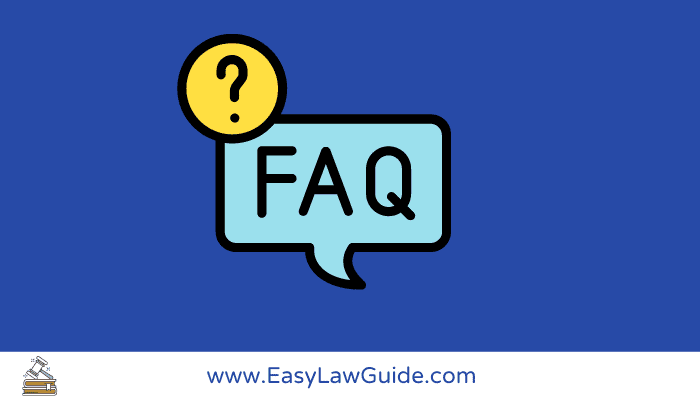 Can I check my Hafilat card balance on my phone?
Yes, you can check your balance on any device with an internet connection.
What should I do if my card balance is incorrect?
If you think your balance is incorrect, contact Hafilat customer service.
How often should I check my card balance?
It's a good idea to check your balance regularly, especially if you travel often.
Can I top up my Hafilat card online?
Yes, you can top up your card online through the Hafilat website.
What if I lost my Hafilat card?
If you lose your card, report it to Hafilat immediately. They can block the card to prevent misuse.
Related Posts:
Conclusion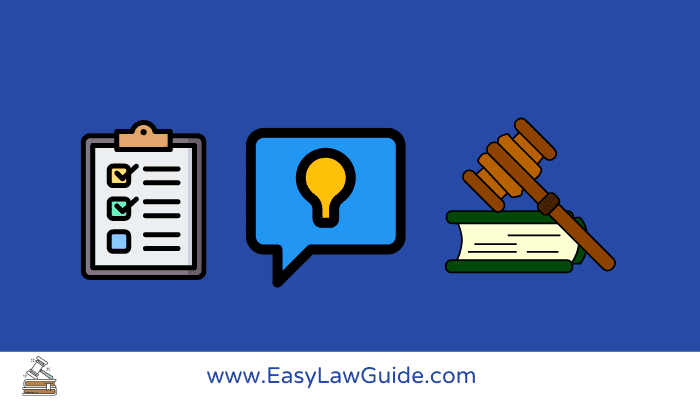 And there you have it! That's how you check your Hafilat card balance online. It's an easy, quick, and convenient process. So, the next time you're planning a trip across Abu Dhabi, remember to check your Hafilat card balance first! If you have any queries regarding hafilat balance check then feel free to ask your doubts in the comments area.