How to Know My DU Number? Here Are 4 Methods
Welcome to our comprehensive guide on how to check your DU number in the UAE. Whether you're a new DU subscriber or an existing customer, it's important to know how to retrieve your SIM number for various purposes. In this article, we will provide you with step-by-step instructions and valuable information to help you easily find your DU SIM number. Let's get started!
How to Know My DU Number? 4 Methods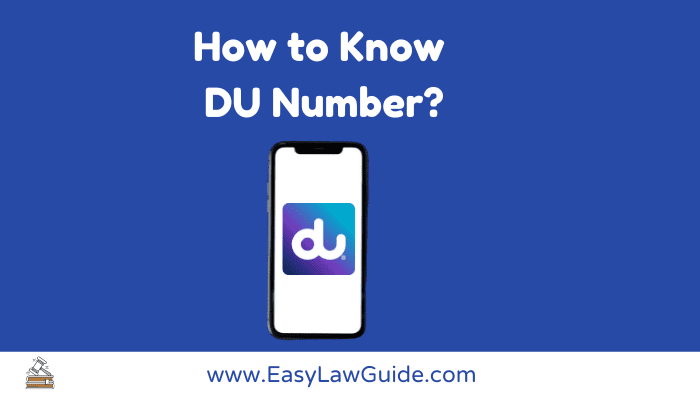 1. Dialing DU's USSD Code
To know your DU SIM number, you can use DU's USSD (Unstructured Supplementary Service Data) code. Here's how you can do it:
Unlock your mobile phone and open the dialer app.
Dial *116# on your phone's keypad.
Press the call button to initiate the USSD code.
Wait for a few seconds, and you'll receive a message containing your DU SIM number on your screen.
2. Checking DU SIM Number via SMS
Alternatively, if you prefer checking your DU SIM number through a text message, here's what you need to do:
Open the messaging app on your mobile phone.
Compose a new SMS message.
Type "SIM" or "NUMBER" (without quotation marks) in the message body.
Send the message to 1233.
Shortly after, you'll receive an SMS from DU containing your SIM number.
3. Using DU's Mobile App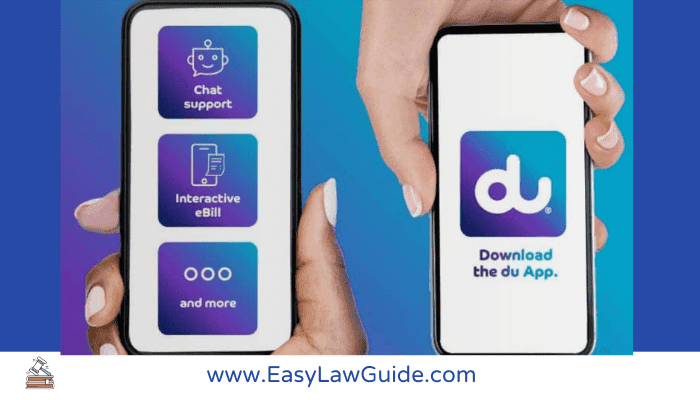 DU provides a user-friendly mobile app that allows you to manage your account and access various services. To check your DU SIM number using the app, follow these steps:
Visit your device's app store and search for the "My DU" app.
Download DU App from Appstore(For iPhone)
Download DU App from Playstore(For Android)
Download and install the app on your smartphone.
Open the app and log in to your DU account. If you don't have an account, you can create one easily.
Once logged in, navigate to the "My Account" or "Profile" section.
Look for the option to view your SIM card details, which will include your SIM number.
4. Contacting DU Customer Support for Assistance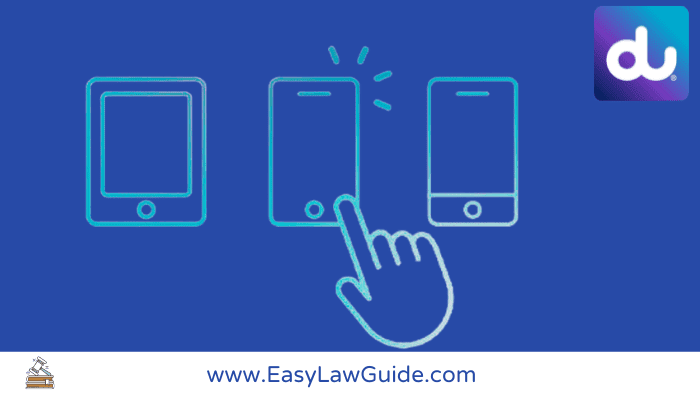 In case you encounter any difficulties or require further assistance in retrieving your DU SIM number, the DU customer support team is always available to help. Reach out to them via the following methods:
Phone: Dial 155 from your DU mobile or +971 43905 555 from any other phone.
Live Chat: Visit the DU website (www.du.ae) and engage in a live chat session with a customer support representative.
Email: Send an email to customercare@du.ae with your query and contact details.
The customer support team will guide you through the process and ensure that you have your DU SIM number at your fingertips.
Importance of a DU SIM Number
Your DU SIM number is a unique identifier for your mobile connection on the DU network. It is required for a variety of purposes, such as:
Activating new services or plans
Troubleshooting network or connectivity issues
Verifying your identity during customer support interactions
Transferring your DU number to another network, if needed
Related Posts:
Final Words: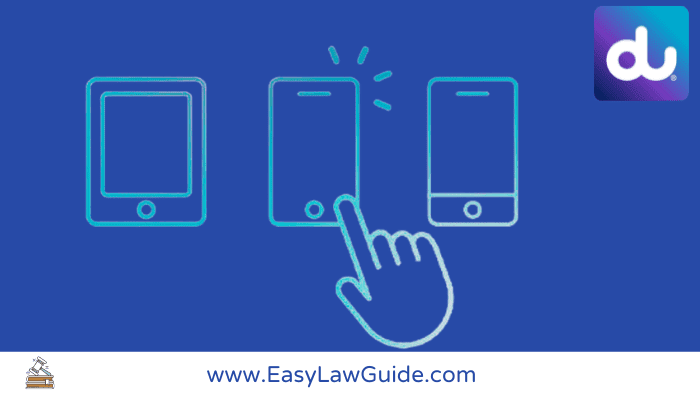 Losing or forgetting your DU SIM number can be frustrating, but thanks to the easy-to-follow methods provided by DU, you can quickly retrieve this vital information. Whether you choose to use DU's USSD code, send an SMS, or utilize their mobile app, checking your DU SIM number has never been more convenient.
DU understands the importance of staying connected in today's digital world. That's why they have made it convenient for you to access your DU number whenever you need it. By following the guidelines outlined in this article, you can quickly retrieve your DU SIM number and stay connected with ease.
With DU's user-friendly services and your newfound ability to check your DU SIM number, you can enjoy a seamless mobile experience in the UAE. Stay connected, stay informed, and make the most out of your DU mobile subscription!
Remember to keep your DU number in a safe place for future reference. Having it readily available ensures a seamless experience when managing your DU account or sharing your number with friends, family, or colleagues.