How Much Do Car Accident Lawyers Charge?
A lawyer does not usually charge a fixed fee for an automobile accident claim. However, when handling a case, it's typical for most personal injury attorneys to use a similar fee schedule.
If the injury is due to someone else's negligence, having an expert attorney on your side might increase your chances of receiving the maximum compensation for your claim. But how much do car accident lawyers charge? Read on to know this.
Furthermore, you can get a good impression of an attorney's practice and fee arrangement by scheduling a free consultation with a car accident attorney. Because the clients believe they cannot afford to pay a lawyer's exorbitant fees, many people delay contacting a lawyer after an accident.
How Much Do Car Accident Lawyers Charge?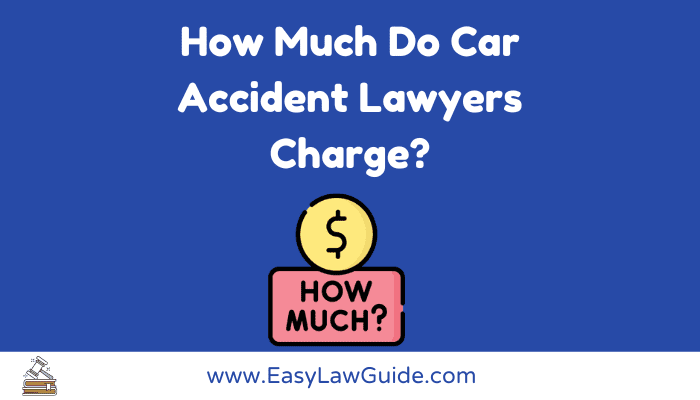 The majority of auto accident attorneys take cases on a contingency basis. It is distinctive to personal injury attorneys and effectively a "risk-free" scenario for the client. A contingency fee means the client won't have to pay the attorney until they win the lawsuit and receive compensation. If they are successful in recovering money for the client, the lawyer will then be compensated by: 
a portion of the settlement received for an automobile accident claim or 

a share of a court's judgment or jury's award.
What are contingency fees
?
Contingency fees can be highly advantageous since it ensures the attorney is looking out for your interests as the client. Because you have a strong possibility of financial recovery and your lawyer has a fair chance of getting paid a percentage of what they earn, bringing about a successful resolution in the case benefits both sides. 
The success of the injury case is actually dependent on the attorney. Knowing how much lawyers charge for a car accident before approaching a lawyer would be beneficial for you. If you're considering hiring a lawyer on a contingency fee basis, take note of the following information: 
It costs a lot to use contingency fees. A lawyer's contingency fee often ranges from 33% to 40% of the settlement or verdict they obtain in car accident cases. You won't owe the lawyer's fees if they fail to receive anything for you. Irrespective of the outcome of your lawsuit, you'll probably be responsible for expenditures like filing fees. A lower contingency charge can be negotiable.
What are retainers and flat fees for Car Accident Lawyers?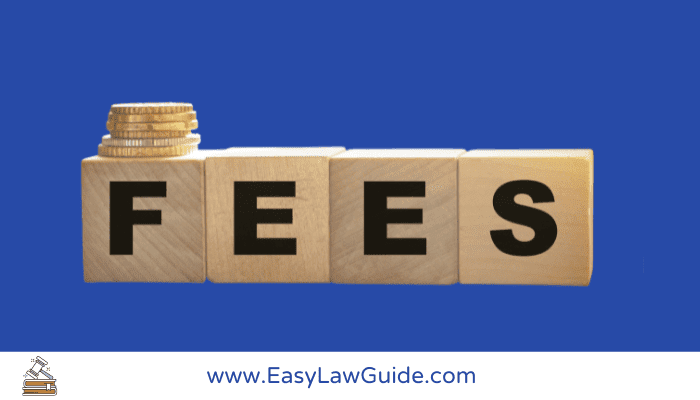 While researching how much a car accident lawyer charges, you might stumble upon retainers and flat fees. Let us try to understand that along with contingent fees. 
Despite being uncommon, some personal injury attorneys may employ a different payment plan than the contingency fee. The usual alternatives are: 
Retaining a retainer or 

charging a flat rate 
Retaining a retainer
If the attorney needs a retainer, they might demand a set sum of the advance and then charge a contingency fee at the conclusion. If they win you money, you can subtract the sum you already paid from the portion of your settlement or award they retain. 
Charging a flat fee
The flat fee is another potential fee arrangement. Other sorts of lawyers frequently do this, but not personal injury lawyers. For legal services, flat rates entail a single, predetermined payment. Although some attorneys may provide payment options, a single fixed charge is still necessary. 
Other costs related to car accident cases are:
For accident claims, you will incur some extra costs. It is true that the majority of lawyers don't charge you an attorney fee until they win the case. But there are some additional costs like: 
Filing costs. 

An investigator or expert witness fees. 

Cost of photocopies. 

Obtaining copies of medical records is expensive. 

Postal costs. 

Deposition costs, transcript costs, and trial exhibit costs.
Thankfully, the majority of personal injury attorneys don't bill for additional costs as they arise. They might pay such expenses now and deduct them from your settlement or award later (like with the contingency fee). The longer your lawsuit lasts, the more additional expenses you can expect to pay. You ought to query things.
Frequently Asked Questions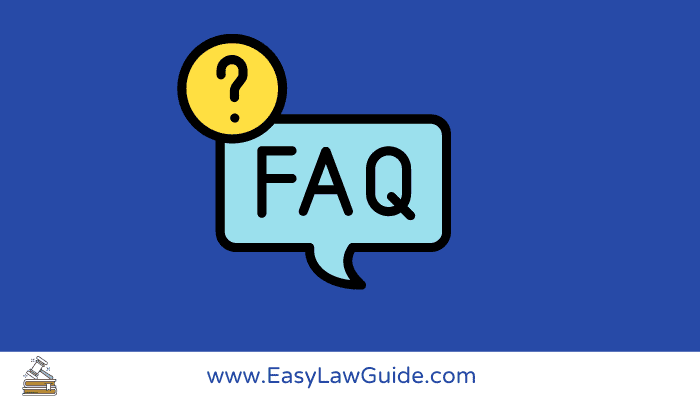 Do accident lawyers claim an advance payment? 
They work on the basis of contingency. The settlement amount consists of your lawyer's fair share. However, sometimes some lawyers may ask for advance payment which you can deduct from the settlement amount.
Who gets the payment check if your lawyer wins the case? 
The lawyer gets the payment check, deducts his fees, and pays you the remaining amount.
Related Posts:
Conclusion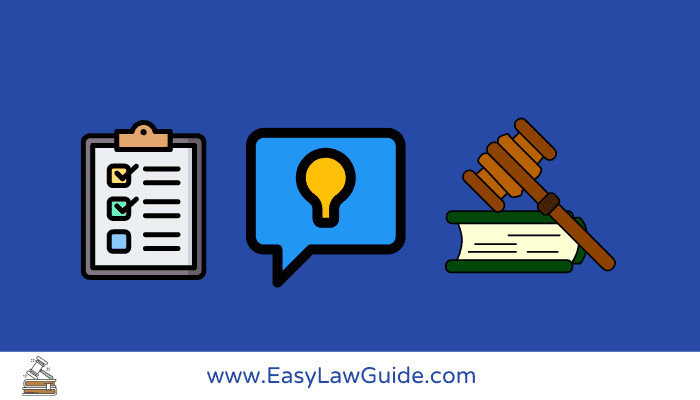 Hiring an attorney for car accident cases would be beneficial for you as well as the lawyer. When the accident happens due to the negligence of the other party, having a lawyer will fetch you a higher settlement amount. Instead of getting confused about how much accident lawyers charge, contact your nearest attorney to improve your chances of getting a fair amount as a settlement claim.