How Much Does a Personal Injury Lawyer Cost?
The costs of a personal injury lawyer remain one of the contented questions for attorneys and clients. You should be clear about the personal injury lawyer cost and fee in a personal injury lawsuit or accident case. When you have cleared the air by putting everything in agreement, it will protect you and your personal injury attorney.
Imagine one of your friends fell from a great height damaging his spinal cord or was involved in a motor vehicle accident. He can't take up a job and wonders, "how much does a personal injury lawyer cost"? He may sometimes be incapable of paying lawyer fees. In such cases, he can pay the lawyer's cost and fee from the compensation amount granted by the court.
In normal conditions, state law instructs the lawyer and the client to sign a contract explaining the contingency fees, including the cost of filing the case and making negotiations. It clears the air regarding every detail the parties can refer to later in case of ambiguity. If your attorney doesn't include costs in the agreement, request him to incorporate them to avoid surprises later.
Difference between personal injury fees and cost: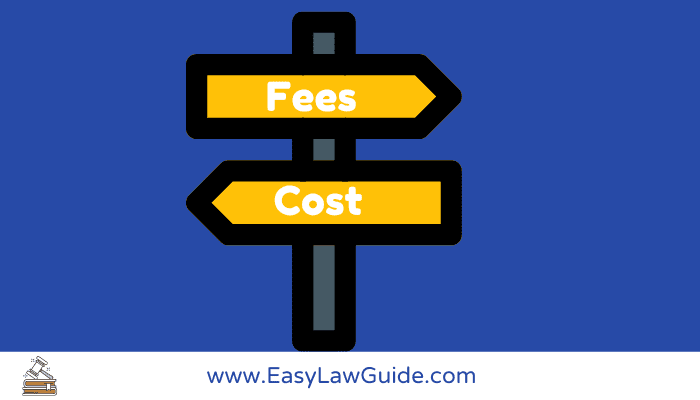 It may appear to be the same, but the law says otherwise. 
The 

average fee for a personal injury attorney

 you pay as a contingency fee to handle the case is the fee. You pay him to conduct the case. It is a fixed 33.3% of the amount you pay from the compensation amount the court grants you as the plaintiff in the case.

On the contrary, the cost is other factors except for the fees, like court costs, fees for bringing expert witnesses, and administrative expenses. It also includes deposition costs, costs incurred for collecting evidence, and case investigation.
How Much Does a Personal Injury Lawyer Cost?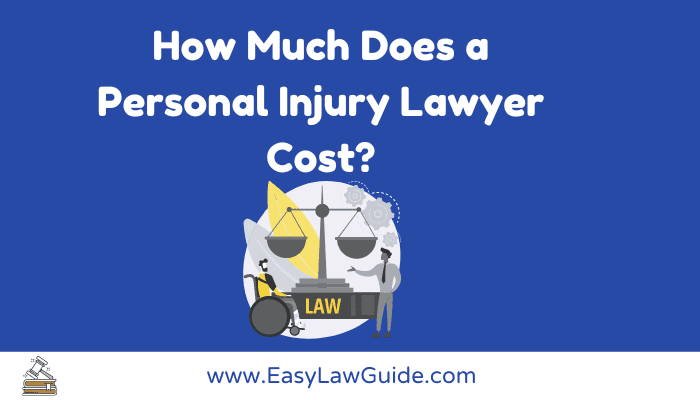 The following are the Personal Injury Lawyer Cost Factors.
There are certain costs and expenses that affect the personal injury lawyer's overall cost. Let's have a look at them. 
Court costs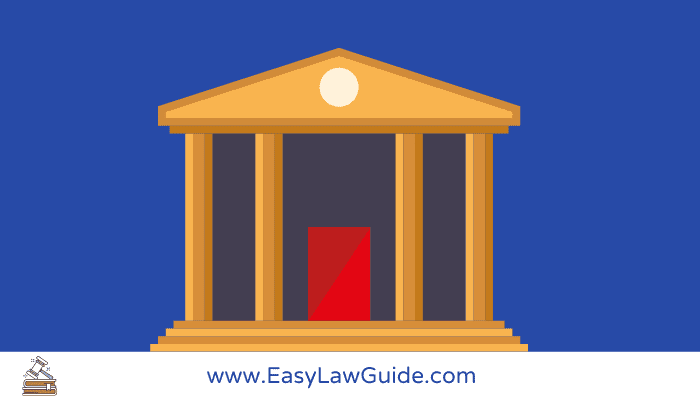 When you wonder what is the usual fee for a personal injury lawyer, be wary that different costs also add to the personal injury lawyer bill. You need to pay between $100 and $400 for filing a personal injury claim case with the court. 
If your case goes for a jury trial, you need to pay the jury members' daily stipend too. This $400 includes the cost of serving the summons to the defendant. If you need a copy of in- court transcript, you should pay $2 to $4 to the court reporter.
Expert witness cost
An expert witness is a person who studies the case thoroughly, prepares a report, and testifies in your favor in court. He charges a per-hourly fee, which may be hundreds of dollars based on knowledge and experience. It may increase according to the complexity of your case. When your case goes for a jury trial, you can't avoid the witness of an expert. In a medical injury case, a bit of expert advice can prove detrimental to the case outcome. The cost of bringing in an expert witness is 356 dollars per hour.
Administrative expenses
Every case includes administrative expenses for postage, research, and producing a few documents supporting your claim, which is less than $100.
Deposition cost
It is the cost of the testimony record the stenographer makes, and it is a non-trial record. It usually doesn't exceed $500.
Investigation and information gathering cost
:
It is another component of your attorney bill. You need a medical record and police report to prove your case. You may either get it for free or pay a minor amount. If yours is a unique case that requires private investigators, you need to pay an enormous amount for it. It is somewhere around $50 to $75.
Frequently Asked Questions: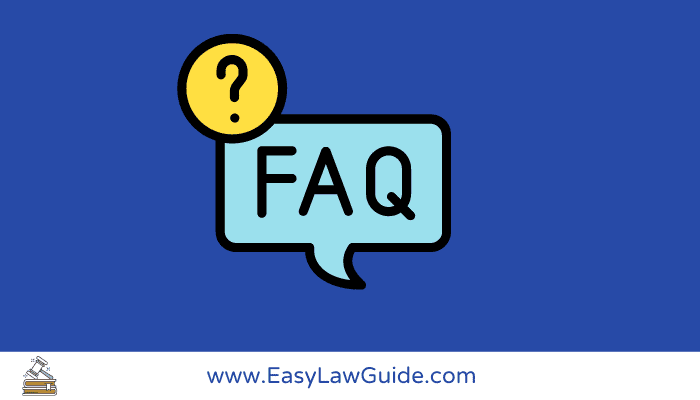 What is a sliding scale? 
When your personal injury attorney says he can talk to your insurer and come up with an amicable settlement with the insurer, you need to pay only 25% of the settlement amount. If you want to file a case, it is 33.3% of the amount, as it includes several costs, including court fees.
Who receives the settlement check? 
Your lawyer receives the settlement check. He settles any unpaid amount to your insurer before cutting off 33.3% of the settlement amount. After deducting his fees, he will pay the remaining amount to you.
Related Posts:
Conclusion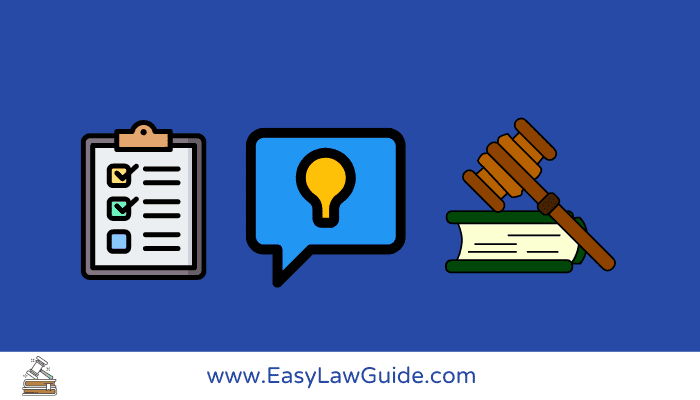 The bill you pay to the personal injury lawyer would include fees and costs. You can read the above write-up to understand, "how much a personal injury attorney costs you". You need to put pen to paper to avoid confusion regarding the personal injury bill you pay to your attorney.