How to Check Emirates ID Status in 1 Step? Track Emirates ID
UAE, does it ring a bell to you? One of the most beautiful countries mankind has ever built or been in. We all have witnessed how UAE changed from being a desert land to the most visited iconic country in the 21st century. It has proven itself to be the best place for people to reside and work in the country without any issues.
It is not easy to run such a vast country with a high population and tourists traveling every day without proper rules and regulations. Hence, UAE introduced a document that can help the residents of the UAE which is Emirates ID. However, many of the people residing in the UAE do not know much about the documentation and have to be educated. 
Therefore, welcome to one of our educative blogs where today we shall talk about how to check emirates id status and how to track emirates id. Are you ready to get answers to all your questions? Then, let's not wait anymore and keep going!!
How to Check Emirates ID Card Status?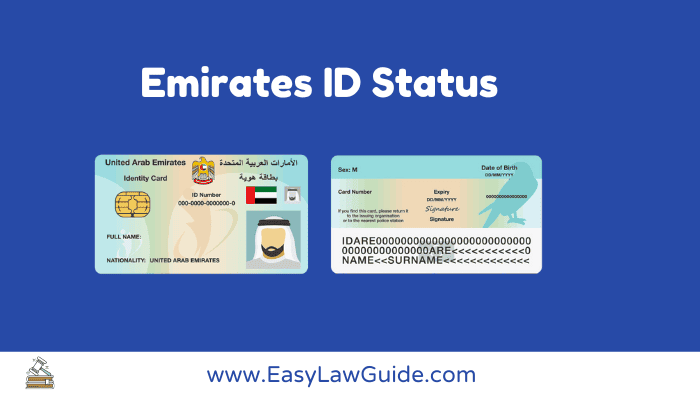 Checking your Emirates ID card status is a very easy job if you follow the guidelines properly as mentioned. There are many ways to check your Emirates ID card status and below are some of those ways.
ID card status checks through Federal authority for identity, citizenship, customs, and port security.
Open any browser and visit https://icp.gov.ae/en/
After entering the website, kindly change the language as per your comfort. If needed English, click on English at the top of the page.


You will see a section named Check Application Status. Enter PRAN/IDN/Request Number. And click on Check.

This will display the Emirates ID Card Status.

This is the simple process the check the status of your Emirates ID Card.
How to Track Emirates ID Card?
Visit the official website of Emirates Post Card Service https://www.emiratespost.ae/
Change the language to English.
You will see an option to Enter Tracking Number. You should enter your tracking number here. Your PRAN/IDN/Request Number is the tracking ID.

Once you enter the tracking ID, it will track the exact status of your Emirates ID Card.

This is a simple process to track the Emirates ID Card.
Common Reasons for Delay in Emirates ID Card Status Update
As Emirates ID is one of the most important documents to reside in UAE, it is common that millions of people daily apply for an ID card. This may slow down the process of approval by checking all the supporting documents before approval. 
Hence, the UAE government is on the verge of improving the procedure and making it more efficient and easy for its citizens. To make it happen, ICA is transitioning the entire procedure to a newer version of the Emirate ID card. Some of the other reasons are:
There may be several applications in the queue which may take more time than expected.

Serves issues while processing thousands of applications is common and the UAE government is constantly working on it.

An incomplete application was submitted to the authority and there are still pending documents to be provided by the residents.

Provided documents are incorrect and have to be verified with the respective applicant.
These issues can be resolved by the applicant making sure that no error is found in his/her application and constantly keep checking the status of the Emirates ID card. As the government is issuing a newer version of the Emirates ID card, it has made sure that the residents should not face any issues with the below procedure.
Login to the ICA website or one can also download the application of ICA UAE Smart on their mobiles and laptops.

One can log in to the website by entering the UAE pass number.

Apply for the card and receive a notification.

Login to the system and click on personal wallet.

Choose the ID and press the QR code to get its electronic version.

You can use this e-version as an authenticated version for all services.
One can easily track the status of their Emirates ID card by entering the official UAE government page, entering the PRAN number, and clicking on the check. This will help you to extract the information from the website. 
Potential Consequences of Not Checking Emirates ID Status
People residing in UAE have one of the most important jobs after becoming a resident in the country is to constantly check the status of their Emirates ID card. If this is neglected or ignored, he/she may face serious consequences.
All the updates regarding the Emirates ID card are updated on the website and one must make sure to act on the notifications sent by the government as soon as possible.
If any individual does not bother to look at the status of the ID card, they may not be advised regarding any rules by the government or their card. They may have to pay a fine for neglecting the regulations or for not following them. 
This type of action mainly affects you in your daily activities as the Emirates ID card is used everywhere in UAE, from being able to reside in UAE to purchasing a sim card for your mobile phone.
Also, there may be a negative impact on your social activities as you are not aware of the latest update on your Emirates card and its amenities. Notifications such as corrections, updations, and mainly regarding the validity of the card are sent by the government. If neglected to renew your Emirates card, you may have to pay a fine of 200 dirhams.
Why Emirates ID is so important? 
Before we move on, let us first understand what is Emirates ID and why is it so important in UAE. The Federal Authority issues Emirates ID which is an important legal document for Identity, Citizenship, Customs, and Port security – ICP. It is a mandatory document that everyone one should possess.
It is one of the important documents for the below-mentioned reasons:
It has to be used or shown to the authorities when any individual is getting government services.

It provides the citizens to right to vote in the elections of the Federal National Council.

This ID works as a travel document for every individual to travel within GCC.

This is the only document that can let you pass through E-gates and smart gates at many Airports in UAE.
Though it is an important document for every people residing in UAE, many of the residents are not aware why this has to be procured by the government, why one must monitor the status of your Emirates ID card, how to check Emirates id status with passport number, and how to track emirates id.
Emirates ID is a crucial document and knowing the status of your ID is very important as it is used to open a bank account, even to reside in UAE, to get a mobile sim card, and so on. Hence, knowing the status of the ID card will help you to manage your bills and services in UAE.
Knowing the status of your Emirates ID card can also benefit you to understand the services you can avail from the government and can apply for such facilities immediately if you are eligible. This can also make sure you are updated while you are staying in UAE and do not lead you to any trouble of not renewing or having any disqualified ID card without your knowledge.
Frequently Asked Questions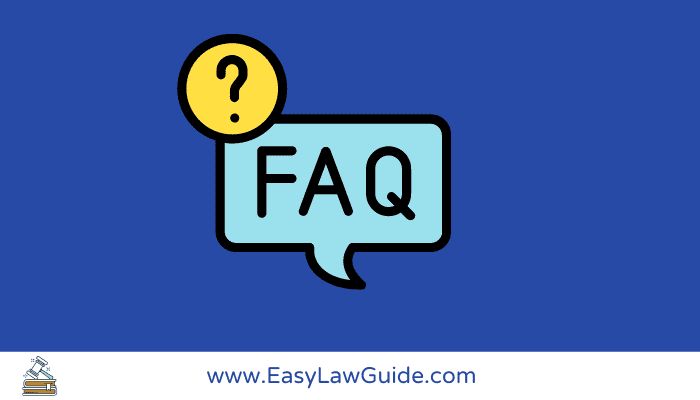 #1 What is the Emirates ID card?
The Emirates ID card is issued by Federal Authority for Identity and Citizenship, Customs and Ports Security – ICP. It is one of the most important legal documents for all the nationals and residents of the UAE.
#2 Why is it important to check your Emirates ID card status?
It is important to check the status of the Emirates ID card as the citizens of the UAE cannot miss any notifications from the government which can be regarding the validity or the amenities that are provided for that respective class. If done so, one gets serious punishment. 
What are the consequences of not having a valid Emirates ID card?
A valid Emirates ID card is considered to be the most vital document for anyone to reside in UAE and without a valid ID it is illegal to live in the country. If caught then you may have to pay a fine and may also have to move out of UAE and get banned for many years.
Related Posts:
Conclusion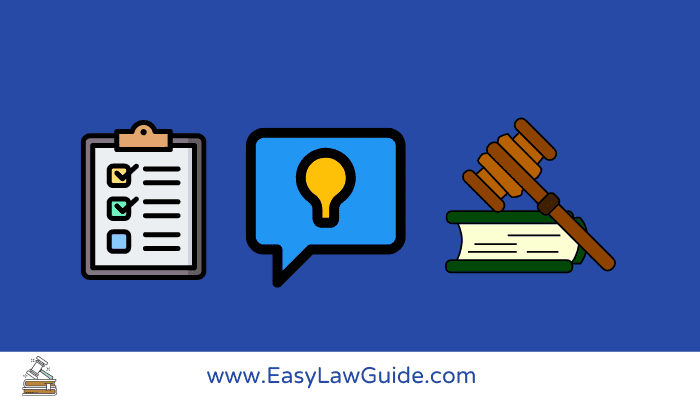 The Emirates ID card is one of the most important documents that every resident and national of the UAE must possess and have to be updated in a timely. Neglecting the importance of the Emirates ID card can lead you to serious problems which can also be getting banned from UAE forever. This can all be avoided if one constantly checks the status of their respective Emirates ID card.
Hope, we have answered all your questions related to emirates id status, emirates id status check, emirates id application status, and how to check emirates id status. See you soon in another article until then follow the rules and be updated.