How to Check Etisalat Balance? 4 Easy Methods
Well, hello there! So, you've found yourself with Etisalat and you're wondering how to check etisalat balance? No worries at all! This article has got you covered.
In this article, we present you with 4 different methods to check etisalat balance. You can use any of the 4 methods to check the remaining etisalat balance.
How to Check Etisalat Balance? 4 Methods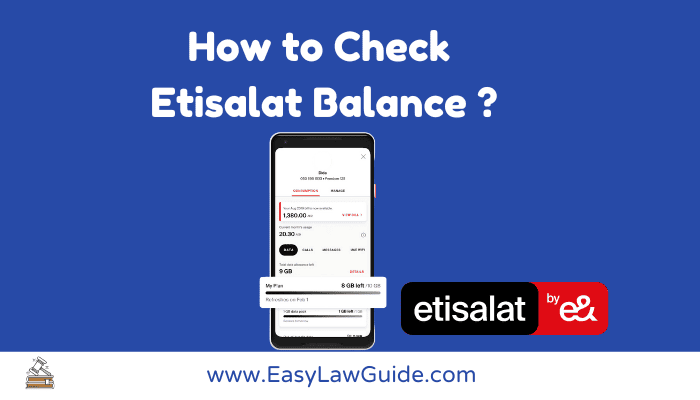 Method1: Via USSD Code
Do you want a quick and easy method to check etisalat balance? Then the USSD code is your go-to!
Simply dial *121# from your Etisalat mobile.
Voila! Your balance pops up on your screen like magic.
Method2: Via Etisalat Mobile App
Like a modern-day maestro, control everything from the Etisalat mobile app.
Download Etisalat Mobile App.
Etisalat Android App
Etisalat iOS App
Log into the mobile app and your balance is just a tap away!
Also, you can pay your bills, recharge, and much more directly from the app.
Method3: Via Customer Care
Prefer human interaction? Call the customer care helpline.
Dial +971 800 1010
Follow the voice prompts, or wait to speak with an operator who can tell you your balance.
Or write an email to care@etisalat.ae
Method4: Via Etisalat Website
FAQs on Checking Etisalat Balance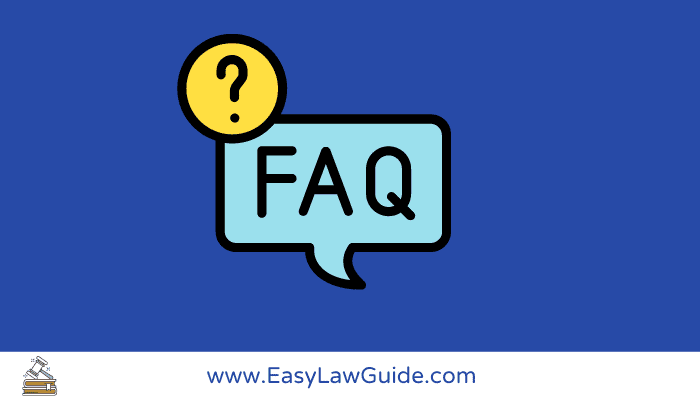 How to fix an incorrect balance display?
If your balance seems off, don't panic. It may be due to pending charges, recent recharges, or network delays. Reach out to customer care to clarify.
How to fix USSD Code not working on Etisalat?
If the USSD code isn't working, check if you're dialing it correctly. If it's still not responding, there might be network issues. Try again later or contact customer care.
How frequently can I check my Etisalat balance?
You can check your balance as often as you like, there's no limit!
Is there a fee for checking my balance?
No, checking your balance is completely free.
Why is my Etisalat balance lower than expected?
This could be due to call charges, data usage, or pending transactions. Contact customer care if you're unsure.
Can I check my Etisalat balance from another phone?
Yes, you can check. Visit the official Etisalat Website or Download the Etisalat Mobile app to check your balance from another phone.
Why can't I see my balance on the Etisalat app?
This might be due to app glitches or network issues. Try updating the app or checking your balance via another method.
Related Posts:
Conclusion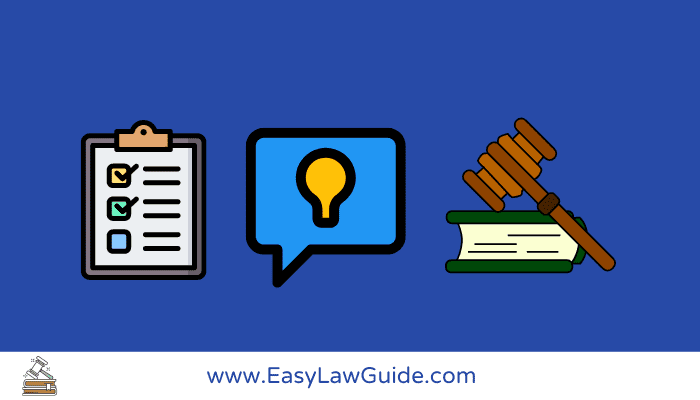 And there you have it! Four simple ways to check Etisalat balance. Remember, stay calm if you face any hiccups, there's always a solution. Post your issue in the comments area below and our team will help you fix the issue.