What Happens If You Get Caught With A Ghost Gun?
It is said that every house in the big cities possesses a gun to protect themselves in the case of self-defense. Possession of a gun is quite a common thing in countries such as The united States of America. These firearms are only usable when there is a threat to individual life and shall not give any other reason in the world to use them on others. 
Have you ever come across the term Ghost Gun which has been in use for more than a decade and is now a serious threat to mankind? It is believed that there are 38,000 ghost guns present the government is taking all the steps to recover these guns. If ignored such firearms in the wrong hands then it can become dangerous for people to live in society. 
Hence, we have decided to educate our readers about what is ghost gun, its limitations, and what happens if you get caught with a ghost gun. Also, we shall answer some of the questions such as whether can you go to jail for a ghost gun, how much time do you get for a ghost gun, what penalty for having a ghost gun, and what ghost gun charges. 
Are you excited to know more? Then, why wait let's get started.
What Happens If You Get Caught With A Ghost Gun?(Legal Implications)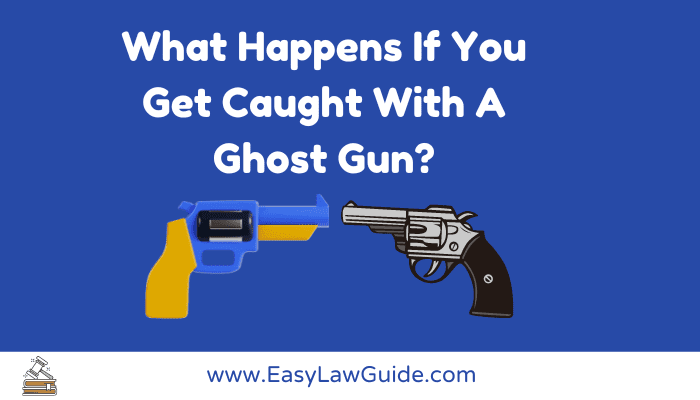 Roaming around the city with a ghost gun is itself an offensive act and getting caught using it or owning can cause serious life-changing consequences. The city law may force you to surrender the gun and get arrested immediately for the possession of an unauthorized weapon. That individual shall face class E-degree felony charges or Class C and D felony charges.
Though ghost gun is available everywhere due to a lack of gun laws in the country, the government has made it tough for those who own them or uses them.
If any individual is seen using a ghost gun, he/she is charged with an E-degree felony act and may have to serve jail time depending on the act they have performed. One may even have to pay a fine of 250,000 dollars and serve prison time of 10 years.
There are several laws and regulations on the federal and state levels that protect innocent citizens from these ghost guns. The federal government has imposed a law where all the parts of the gun that are sold must have a serial number and before selling one must get a background check. 
In many states, they have restricted the maximum manufacturing of ghost guns through 3D printers. If done so, it must have the approval of the authority.
What to Do if You Get Caught With a Ghost Gun?
The government is making all the effort to recover the ghost guns and till now they have collected over 15,000 ghost guns and are still on the job. However, what to do if you are the next? 
If you are caught handling a ghost gun, do not panic and be calm.

Do not go against the law and comply with the officer's instructions carefully.

One can use their rights to remain silent and you may not need to answer any questions at the time of arrest.

Gather your lawyer and then, explain the scenario and answer the questions in the presence of your lawyer.

Advocates can help you go through these processes and guide you on each step.
One must be aware of all the legal rights of that country in such cases and must not act irresponsibly with a weapon in hand. If caught with a firearm, one must be capable of finding competent legal representation in order to help you understand the laws and guide you through them.
When an individual is caught, he may get arrested immediately for owning a ghost gun and can go through the charges. There will be several questions that are asked in the integrations to understand the source of the weapon and may file the charges based on the outcomes of the trial.
Understanding Ghost Guns
Ghost guns are considered to be a free pass for all people to possess a gun without having to get a license from the government. In other words, ghost guns are unserialized and untrackable firearms that can be availed from online shopping networks by anyone in the city. After the purchase of the parts, one has to see a video of how it is built at home and that's it. 
Hence, the name ghost gun as they are not serialized by the government and there are no proper authorities who are authorizing the firearms for the citizens. Ghost guns are now one of the most popular among the youth as they are easily available online. According to the law carrying a ghost gun is illegal but selling them isn't. 
Confused? Let's clear it for you. There are many shops that sell the parts (legally) that can be used to assemble a gun or firearm at home without any serial number assigned by ATF or any other authorities. The seller only sells parts of Ghost guns then the buyer has to build it at home by using the parts such as unfinished frames or receivers and the operating parts of the firing mechanism.
Ghost Gun Kit
A kit that is purchased online or at the nearest store to get a ghost gun includes the:
Parts required to build a 'Ghost' gun

Rubber parts and firing mechanisms

Frames

Trigger and all other parts that require building a working gun.
The Future of Ghost Guns
One of the most future changes that will be taken by the government is to serialize all the parts especially the frames and receivers while manufacturing it. This can help the government to control the use of ghost guns in society. Also, there is a serious need for a background check that has to be mandatory before buying any products that are related to a firearm.
Ghost guns are undetectable as they are assembled in the home and they are purchased online without a serial number or any proof of sales record. Government must take serious action to stop such a method of owning a weapon and a rigorous investigation on the present manufacturers and buyers must continue in order to put a stop to it.
Related Posts:
Frequently Asked Questions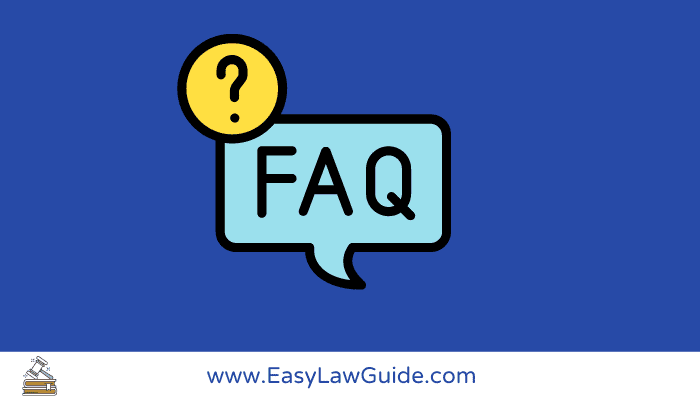 #1 What is Ghost Gun?
Ghosts are homemade which are unserialized and untraceable guns that are bought in the nearest shops or online through a kit called a ghost gun kit. 
#2 Can I build a ghost gun without a license or permit?
It is illegal to build or to own a ghost gun in any part of the state without the knowledge of the respective authority of the state. It can lead to serious charges when caught.
#3 Can I buy a ghost gun kit or parts online?
In many states, ghost gun kits containing parts to assemble a gun can be purchased online but are not supported by the government and are non-encouraged.
Conclusion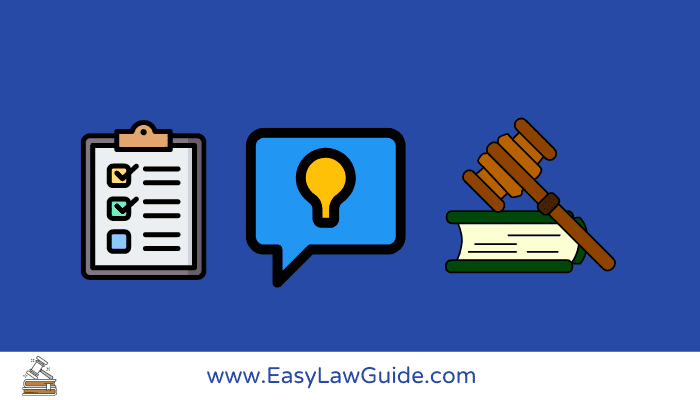 To summarize, there are thousands of Ghost guns that are in the houses of common citizens of the country which are dangerous and illegal to use without the approval of the authority. This must be stopped and government must create awareness about What Happens If You Get Caught with a Ghost Gun. 
Hope we have answered your entire question on Ghost guns and ghost gun charges and penalty for having a ghost gun.