How to know if your Lawyer is Selling you out?
Every attorney must take utmost care of your client. He must protect him from an unfair trial and try to deliver justice. You trust your lawyer till you feel there is something wrong with the legal representation and need a remedy. However, you may want to know the answer to the query How to know if your lawyer is selling you out?
How do I know if my Lawyer is Cheating me?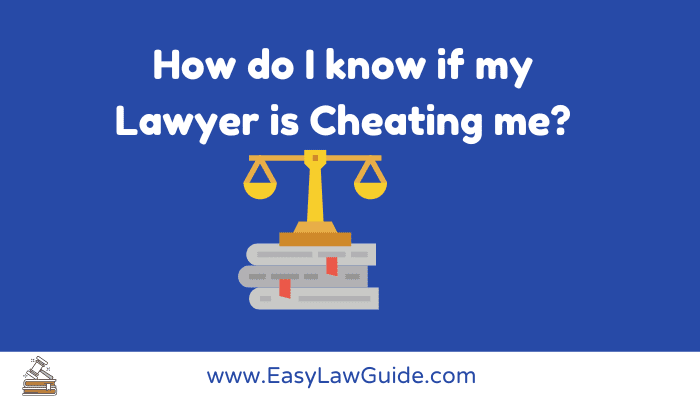 The best answer to this question would be the client security fund. Almost every bar association in the US states has a client security fund to protect them against cheating attorneys. It is natural for any client blindly trusts the attorney. Sometimes it may turn out that the attorney might not be talented enough to handle the case. Is there any remedy because the lawyer is simply straddling the fence?
How to know if your lawyer is selling you out?
If you have doubts about your attorney being dishonest with you, proving that he is not using his wisdom to help you is next to impossible. How will you prove that the attorney is not using his skill and experience to win the case? Let us discuss the basic things required to prove the case.
Duty:

There was a legal duty to protect the client's interests.

Breach of duty:

The attorney didn't do the obligation with care. He made a mistake and refrained from telling you.

Damages:

This act created monetary damages.
How to know if your lawyer is screwing you over
?
It is difficult to tell whether my lawyer screwed me over. However, there are some red flags you should never ignore.
If your attorney to whom you entrusted your faith doesn't call back within a reasonable time. If he is not giving proper answers to the client's question, a red flag you shouldn't ignore. Every attorney should call back or drop in a mail within a day he receives the message that the client is trying to contact him. Genuine reasons might be the attorney is out of the city or in a trial. 
Unsure of the legal procedures 
Every attorney should be able to tell his client the possible fees of this case. It is a fact that no attorney can guarantee a favorable outcome. However, based on his rich experience, he should be able to give a breakdown of the fee and possible outcome. It helps them to figure out what to expect and how much budget he has to allocate for his case. He may be incapable of setting proper work procedures to fight the case.
Choose an interactive and active attorney
Some people are naturally vibrant and help you recharge when you are mentally down. On the flip side, some are always spiky and introverted. Choose a lawyer who can cheer you up when you have lost your spirits.
If the lawyer misleads you by telling lies, you should take steps to replace your lawyer. For example, he might say he has filed the documents long back. But, he hasn't filed yet is a big red flag that reveals his dishonesty. It is high time for you to change the attorney.
Lack of time management skills: 
If your attorney doesn't have time management skills and is always late for trial, he is not the right attorney. Delays in filing documents and petitions will get the chances of increased fines. Choose an attorney who values the client's time and appears for trial on time.
Frequently Asked Questions: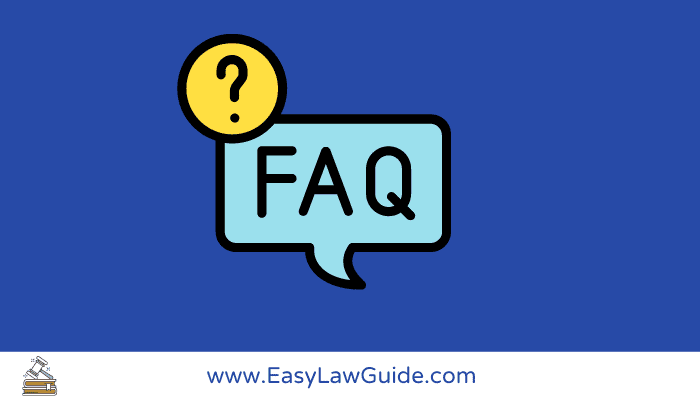 What are the common issues with the attorney? 
The lawyer lack planning skills related to how to deal with the case, the unsatisfactory investigation, and failure to file documents on time. 
What are the rights of the client? 
A client has every right to know the progress of the case, maintain transparency, the right to be answered whenever he has doubts regarding the case's progress. 
Am I entitled to get back the information if I fire a lawyer? 
You have every right to get the information back from your lawyer. You can request him to sign an authorization letter empowering you to appoint a new attorney to carry on your pending suit.
Related Posts:
Conclusion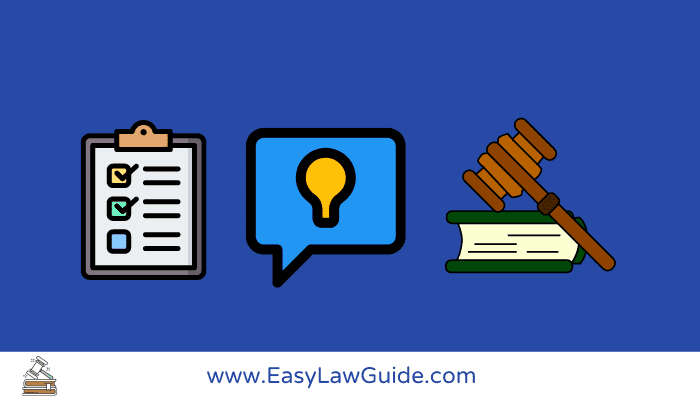 Having a trusted lawyer is very essential to win the case. Similarly, it is important to get the answer to the question of How to know if your lawyer is selling you out. 
The lawyer must inform the progress of the case once hired. If your lawyer is not picking up the call or avoids calling back within a reasonable time, search for another lawyer. As a client, you have every right to know the fees, progress, and time frame. 
If you have any doubt that my lawyer screwed me over, be alert and approach another attorney to redress the situation.