How To Check Iqama Fine: Saudi Arabia is the most magnificent and eye-catching beautiful country. There are no words to praise the government of Saudi Arabia for transforming the whole desert into joyful heaven in a very short period is no small job. This requires a firm dedication toward the goal and a can-do attitude which Saudi Arabia has proven by building the tallest building in the whole world.
To protect such beauty of the city, one must take proper care and strict decisions. It is not easy to build a city as Arabia is, it is nearly impossible to maintain the same and hence strict rules must be implemented if going against it. Hence, Saudi Arabia has many strict rules which have to be followed by all citizens and foreigners without fail.
If such actions are seen, they shall be charged with a fine for the first time and if done the second time, further strict actions shall be taken. Due to these rules, it can be said that Saudi Arabia is also one of the safest countries and is maintaining its beauty even after so many decades. However, how to check fine on my Iqama?
Many people don't know how to check fines on Iqama in Saudi Arabia or how to check traffic fines on iqama. To help them with the solution, here we are listing the steps through which one can easily know whether he/she has violated any rules or has been fined by the Saudi Arabian government. Then what are we waiting for? Let's find out.
How to Check Iqama Fine?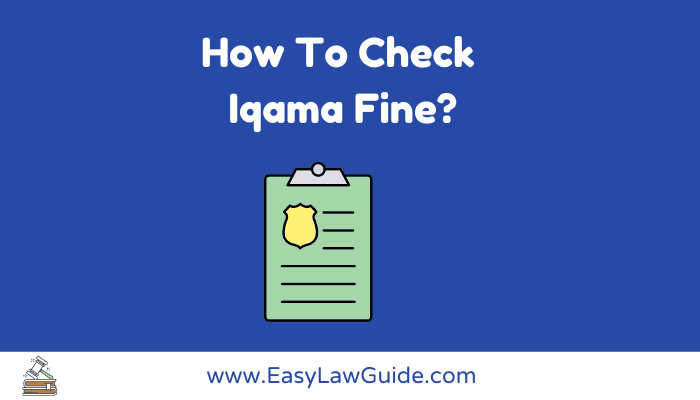 When any of the above-mentioned violations are carried out, the government shall charge you with a fine for the act and this must be paid within the mentioned date. If not, the fine might be doubled after the due date. Now let's know how to check the Iqama fine of any individual.
Step 1 – At first, one should visit the official website www.efaa.sa 
Step 2 – Once you enter the website, it may be in a different language hence, select your Google built-in language if required. Now scroll down to see two options Individual and Firm.
Step 3 – As we need individual information click on the Individual option.
Step 4 – After selecting the option, enter the Iqama ID in the below-mentioned box.
Step 5 – Now, one must enter their violation code or his/her DOB. As we do not know what is the violation, we shall enter our DOB in the field by selecting the calendar shown on the website.
Step 6 – After entering all the information on the website, one must click on enquire.
Step 7 – To confirm that it is genuine and not fake, the website sends OTP to your registered mobile number from the official website. 
Step 8 – Once you enter OTP that has been received by you, click okay. 
Step 9 – Now, slowly the page reloads and shows you the result. It may show you the data or might not as it depends on whether the information is present or not.
How one can be fined?
A citizen or a foreigner who is working in Saudi Arabia for a long time must be aware of the country's rules and how one can be fined against what regulations. There are many types of fines such as Saudi traffic fine check or use of VPN fine. Come on let us find out.
Indecent behaviors, including acts of sexual nature, can cause you 3000 SR for your first time and 6000 SR on repeated violations.

Skipping waiting for lines in public places unless permitted. If this violation has been done, 50 SR of fine for the first time and 100 SR for repeated times.

Taking pictures and videos of people, pictures of traffic accidents, crimes, and other incidents without permission is a violation of Saudi Arabia's rule and one must pay a fine for it. An amount of SR 1000 for the first time and 2000SR from the second time onwards.

One must not occupy the seats and facilities which are designated for less-abled and elderly persons. If done so, you shall be charged an amount of 200 SR for the first time and 400 SR if repeated.

Prayer times in Saudi Arabia are well respected time and if anyone tried to ruin their prayer time, they shall be fined highly. Playing music during prayer time is an offense and one can pay a fine of up to 1000 SR for the first time and 2000 SR from the second time onwards.

Bypassing barriers to access public places can cause you a fine of SR 500 and 1000 SR if repeated. One must be very careful while doing things in Saudi Arabia and it is better to know where these rules and regulations are before moving into the city.
Frequently Asked Questions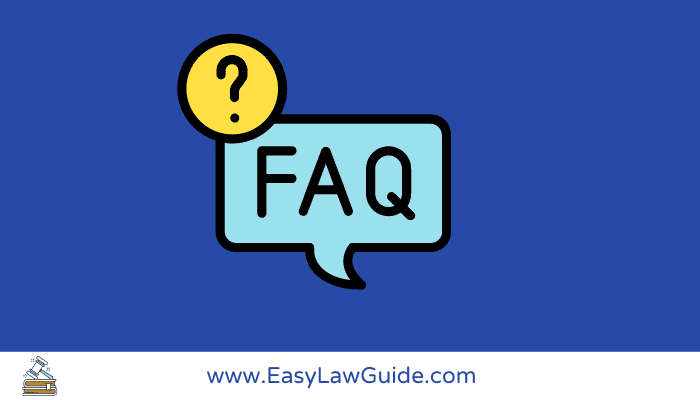 #1 How to check iqama is fine without Absher?
No need to worry, one can easily check iqama fine without Absher by visiting the website www.efaa.sa and following the steps. This is one of the easiest ways to check an individual iqama fine with Absher.
#2 How much penalty is for the expired iqama?
If an individual is in Saudi Arabia and their iqama has expired, one must be ready to pay an amount of SR 10000 for the first time, 20000 SR for the second time, 30000 for the third time, and the fine keeps multiplying every time the person renews the iqama late.
#3 How to check the Iqama expiry fine?
Iqama expiry fine can be checked similarly to checking other fines through the website of www.efaa.sa. it is the only best way to check whether any individual is fined by Saudi Arabian government or not.
Related Posts:
Conclusion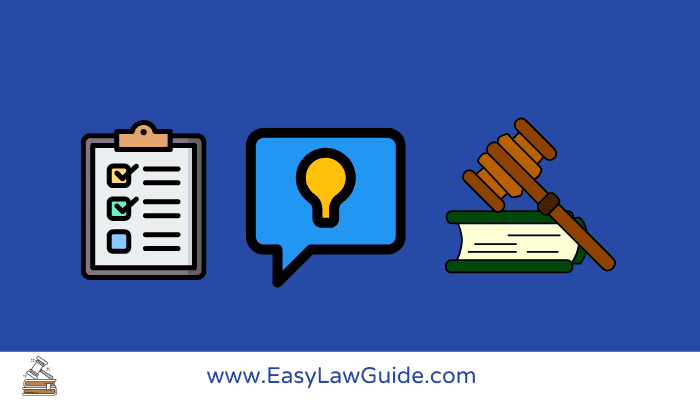 In today's world, one must be aware of every step before leaving his/her house. Hope the above article was helpful and helped the person who needs it. This is one of the methods to check the iqama fine applied if any.