How to Check Iqama Expiry KSA? 4 Easy Methods
Being an important document for the ex-pats and the citizens, iqama has been playing a vital role in Saudi Arabia. Iqama can be considered as a pass that has to be with foreigners who dream of entering Saudi Arabia for a job. It is no doubt that iqama can be of great help if used properly and knows how to check iqama expiry.
Yes, you heard it right. Many people who are residing in Saudi Arabia still deal with the difficulty of knowing the muqeem iqama expiry date. After many years of living in Saudi Arabia, one must be able to do iqama validity checks on their own when necessary. How to check the expiry of iqama is very important as it helps us to live in Saudi Arabia without any problems for a longer period.
As it is essential information, hence we have chosen this opportunity to guide our fellow readers on how to check iqama expiry. In this article, we shall see the steps and other information on how to check iqama expiry with or without Absher. Then why wait? By exploring more, let us begin our journey.
How to check Iqama expiry with Absher?(Method1)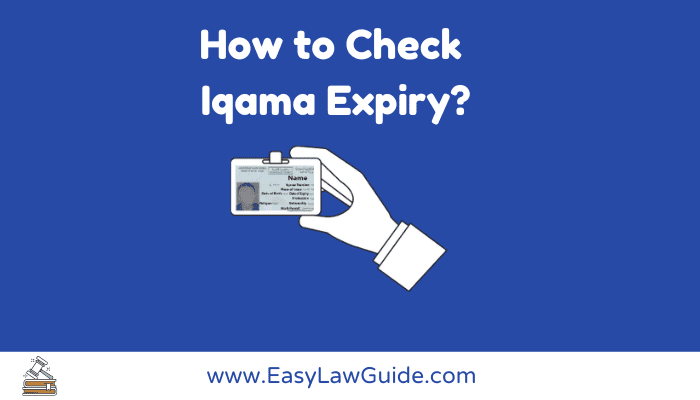 Now, we shall see the steps and guidelines on how to check Iqama validity or expiry. 
Visit Absher website.



After entering, select your preferred language from Google Chrome which is inbuilt.

Go to the login page and log in with your credentials. 

The mobile number registered with the Iqama will get an OTP. Kindly enter the same.

After entering the OTP, select the option 'Query Iqama Expiry Service.

Now, the expiry date of your respective iqama will be displayed on the screen with other information.
How to Check Iqama Expiry on Wazrat Amal MOL Portal ?(Method2)
Procedure on how to check iqama expiry without Absher. One can also use the MOL website for an iqama validity check. Let us see how.
Visit the MOL website.



Select the language as per your preference from the top of the page or you can even select the language from chrome which is built in.

Scroll down to enter your full name and Date of birth in the empty fields. 

You can also choose the entry type of DOB from the calendar by selecting 'Hijri' or 'Gregorian'.

After selecting the DOB, enter the verification code as displayed on the image.

After entering, click on the 'Next' option beside it.

If all the data entered is correct, a new window appears where he/she can see their details such as full name, date of birth, mobile number, address, and expiry date.


Did you know that the iqama validity check can also be done by downloading the Absher application on your mobile? Citizens of Saudi Arabia can also use the Absher application which is present in app stores. These apps are opened by Absher login credentials. Isn't that fantastic? Come on let's see more about it.
How to Check Iqama Expiry KSA with Absher Mobile App?(Method3)
How to Check Iqama Expiry Date on your Iqama Card Online?(Method4)
Visit Absher Website.
Login to your Absher Account.
On the left side, select View Digital Documents.
It will display the Digital Copy of your Iqama Card which shows the expiry date of your Iqama.

What is Iqama Expiry?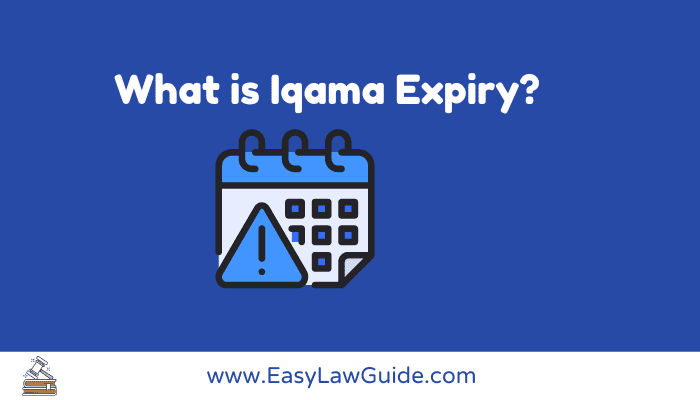 Iqama is provided by the ministry of labor in Saudi Arabia to make the lives of their people easier than before. Iqama is used as a residential permit and has to be with you all the time no matter what. Iqama acts as an identity card that has a list of your details such as name, mobile number, address, iqama number, profession, and so on.
Many benefits are provided by the government of Saudi Arabia based on the iqama job profession. This is only possible when the iqama ID you possess is valid. Iqama has a time limit which can maximum of up to a year. Once the validity has been exhausted, one should renew it through government websites or portals meaning that the person is going to continue his/her stay.
If the card has expired, the owner must pay a specified amount of fine to the government for later renewal. If the renewal is not done even after the expiry, the person will be sent back and gets banned from entering Saudi Arabia for the next five years. Every citizen the ex-pat needs to know the procedure without fail.
Frequently Asked Questions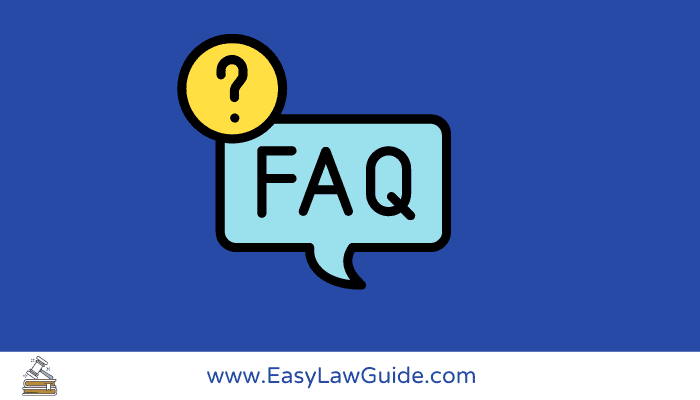 #1 When should I renew my iqama?
An iqama card has to be renewed before the expiry. These renewals can be done for a very short period of a year. Before a week of expiry, one has to pay and renew his stay in Saudi Arabia
#2 What happens if I do not renew my iqama?
Renewing iqama after a year of the said period is very important and mandatory in Saudi Arabia. If it is not done, one has to pay fines when renewed later. If at the iqama is not renewed, he/she shall be banned from Saudi Arabia for the next five years.
#3 What is the validity of Iqama?
The validity of an iqama depends on the owner renewing it. If the person wants to stay in Saudi Arabia for three months, he/she can just pay the amount for three months. There are options for quarterly or half yearly to pay the fee of iqama.
Related Posts:
Conclusion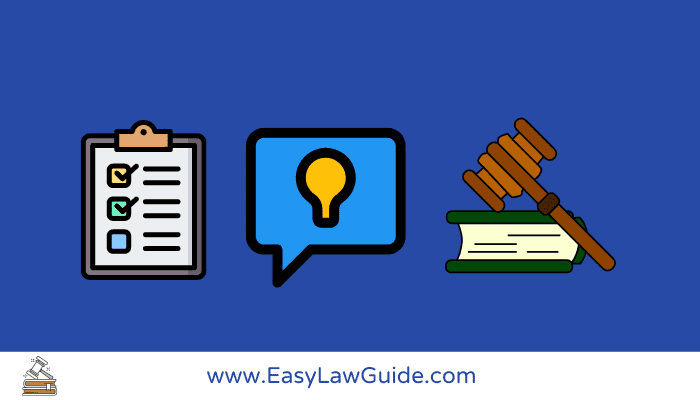 Though iqama is very important and can be of great benefit to the residents of Saudi Arabia, one must always keep track of its validity or expiry. People must also know the procedure on how to check Iqama expiry and how to check iqama validity. There are three methods for iqama validity check and you can choose any one of them.
Hope this article has educated our readers and made their process of checking the iqama expiry date much easier and hassle-free.