Iqama Renewal Fees, Procedure, and New Rules – Full Guide
Iqama Renewal: As we all know Saudi Arabia is one of the favorite countries for all the dreamers, workers, and who want to be successful in their lives. They always choose Saudi Arabia over any other country because of the wife opportunity the country provides.
There are many Gulf countries and Saudi Arabia is one of them that has been attracting people from all over the world to come and work with them.
To live and work there, one must possess a document that allows them to be a part of Saudi Arabia's amenities and that is Iqama. It is a unique document that is validated for a period which is one year. This iqama is an important ID for everything in Saudi Arabia and if this ID has expired and the owner is not aware of it then it could lead to a severe problem.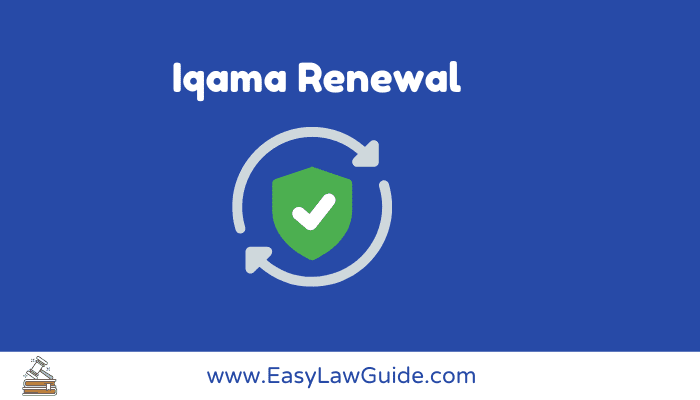 If you are one of them who has got their iqama expired or want to know how to renew the iqama before expiring or want to know how to check iqama fees online, then do not worry. We have got you covered. 
In this article, we have listed all the methods and the information that has to be done and to be known by a foreigner who is working in Saudi Arabia regarding his/her iqama renewal 2022. Let's not waste any time…and get started.
Now before going on about how to renew the iqama and how to check iqama renewal fees online let us first see how to know when is the expiry. To know your expiry date follow the below instructions.
How to Check Expiry of Iqama
Visit MOL (Ministry of Labour) at

www.moi.gov.sa

by clicking on the link.

Once you enter the page you can select your preferred language from your in-built option in Google.

Now scroll down for the fields where you have to enter your information such as your iqama number. Enter your Iqama number in the empty field.

Later enter your DOB as mentioned in your Iqama card by selecting the date from the calendar. 

After that move to the next field to enter the image code shown beside the field

Finally, press on search. 
There you will be able to see all the information related to your Iqama including your expiry date and validity status.
Prerequisite for Iqama Renewal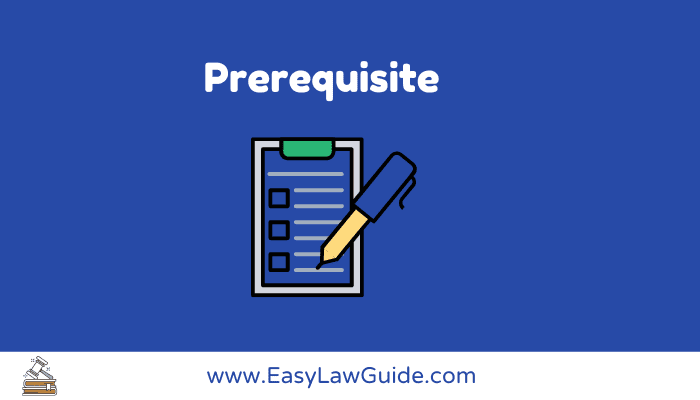 Now, as we know how to check the expiry date of an iqama let us now understand if the expiry date is near how to renew it, and what is the cost of the same in 2022. Before going to renew one has to make sure he/she has all the below-mentioned documents ready.
#1 Iqama Renewal fee payment
#2 Iqama Dependent fee payment
#3 Payment for Maktab Amal fee
#4 Valid health insurance
#5 Active membership in SOCPA
#6 Marmaris plus or SCFHS for medical staff
#7 For engineers and Technicians – membership in SCE
#8 HIV/AIDS test for 10 nationalities only
Once all the respective documents are ready let us proceed further by renewing the Iqama. One must be wondering how much the fees for iqama renewal are or how much the iqama renewal fee is in Saudi Arabia. Don't worry and keep reading.
Iqama Renewal Fees 2022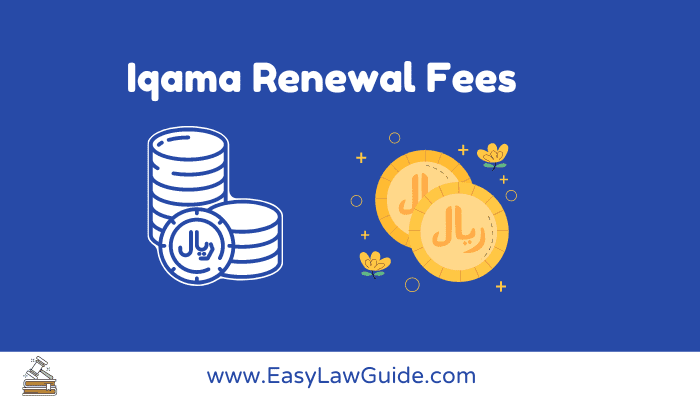 To renew your Iqama annually, one has to make a payment of SR 650 which can also be paid quarterly to the government. The iqama renewal fees 2022 structure is as below.
Quarterly – SR 163
6 months – SR 325
9 months – SR 488
Annually – SR 650
How to Renew your Iqama?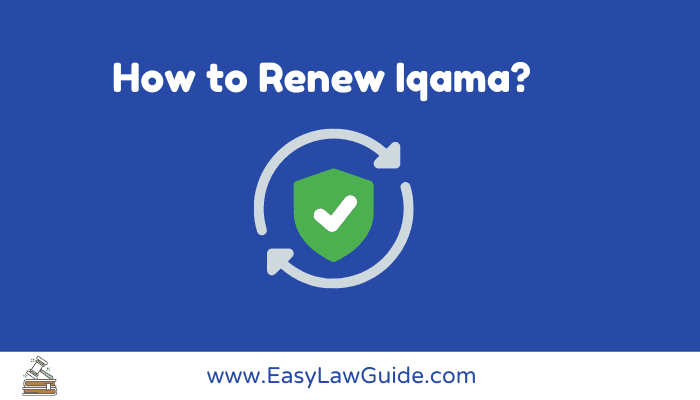 Your employer must visit

www.muqeem.sa/#/login

where he/she must log in to proceed further.

Once you are in, click on electronic transactions

Then click on Renewal of Residence 

A security code will be sent to your registered or the number mentioned in the Iqama. Ki only enters the same

Enter the iqama number 

Select the period of your Iqama renewal 

Then click on submit. That's it your renewal of the iqama is successful.
For your information – penalty for the expired iqama within 3 days then 
1st time – SR 500 fine
2nd time – SR 1000 fine
3rd time – Deportation
Saudi new rules for iqama renewal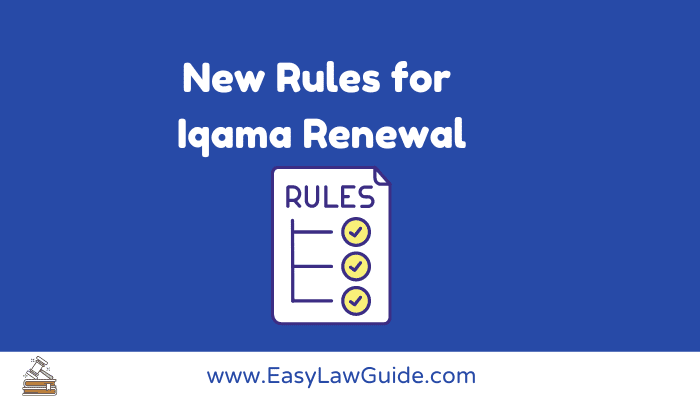 Iqama can be renewed just for 3 months by just paying the fee of 90 days

Maktab Amal fee can also be paid for just 3 months

If the renewal of iqama is done after expiry then all the fines mentioned must be paid

Valid medical insurance is mandatory

Iqama renewal can't be processed if Huroob is active

Quarterly basis renewal is not applied to domestic workers.
Frequently Asked Questions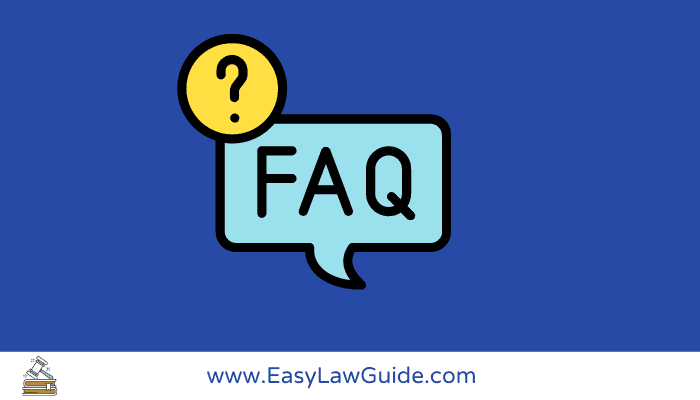 1. Can I pay the iqama renewal fees online?
If you are paying through Al Rahji bank, download the App using the App store or Itunes. Open your internet banking account and click on the three dots in the left upper corner. Click payment and bills and press the government payment button. 
In the services tab, press alien control and click iqama renewal. Make an online payment using your iqama number, and fee duration and click confirm.
2. How much is the cost of Iqama?
The annual fee for Iqama is SA 650. You can pay it quarterly. For the first three months, the fee is SAR 163, for six months it is SAR 325. For nine months, it is SAR 488, and for one year, it is SAR 650.
Related Posts:
Conclusion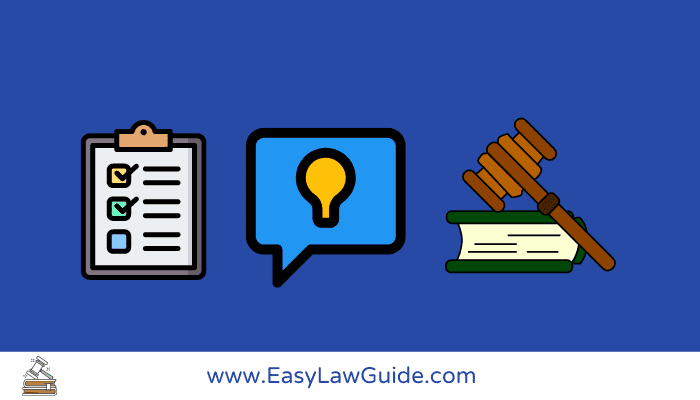 Renewal of iqama is a very important job and has to be done within the expiry period or else your whole life in Saudi Arabia can be affected. As per the fee structure of 2022, we have mentioned all the information and hope this helps those people who need it.