How To Check Iqama Profession?(3 Methods)
There is no doubt that Saudi Arabia is no stranger to the world because of its extraordinary growth in the past decades. Everyone wants to be a part of it and wants to work with or in Saudi Arabia. There are millions of people who have dreamt and traveled from foreign lands to work in Saudi Arabia.
Every worker has been provided with a unique ID called Iqama by which any person can live in Saudi Arabia for the mentioned time without any problems. It is mandatory for them to know what is Iqama and how to check Iqama profession for them. 
Iqama is one of the best documents that can be used everywhere in Saudi Arabia from renting a place to buying a sim card. It is used as an identification card. Iqama is mainly used by the employer to hire the employee to his/her company by checking their details.
Choosing the right profession on iqama helps us to maintain our job in companies in Saudi Arabia. It is one of the most important pieces of information in the twelve details mentioned on the card. Many of us might not know how to check the profession, not an Iqama card, through online websites. 
Hence, to make it easier we have listed out all the steps and ways to check the Iqama profession. Let us not waste any more time and start reading along….
Before we jump to the steps on how to check the Iqama profession, let us understand what is Iqama and iqama professions.
Iqama and Its Professions
Iqama is a unique card with a ten-digit number given to all the workers who are working in Saudi Arabia but are from foreign countries. It is used as a local identity card for all the benefits that Saudi Arabia has to offer for their workers. 
This iqama card has to be renewed every year or once in six months to continue working in Saudi Arabia or one might be sent back and will be banned for three to five years from entering SA. 
The Iqama profession is quite important information on the Iqama card as it says what kind of profession you are in when the person is raided or when checked for identity. Selecting a profession in the iqama website which is related to your work lets the government know what category of employee you belong to and provides benefits as per the category. 
As per the law of Saudi Arabia, it is restricted to hire an employee whose profession is not specified under the Iqama profession.
How To Check Iqama Profession?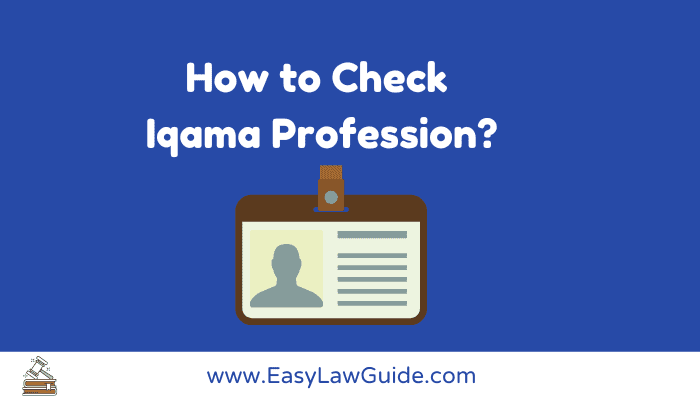 It is very essential for all the employees or workers in Saudi Arabia to know how to check Iqama Profession or iqama mehna check. Are you one of those who are not aware of where to check the iqama profession and do not know how to do it? Then don't worry you are in the right hands. Here in this article, we shall see some of the steps through which one can check his/her Iqama profession.
Checking Iqama through Absher
Visit the website of Absher

https://absher.sa

which is used to check the iqama profession 

After entering you can change your language setting in your google chrome which is inbuilt.

Once visited the website one must log in by entering his/her credentials such as I'd and password and then click on sign in.

This helps to open the account of the owner, at the right top corner there are 3 dots. Kindly click on it

In the options shown, click on Dashboard

A new page is opened, now click on more details

When clicking on more details, under the job category one can see their Iqama profession specified on the website.
Through the Absher website, one can also know how to check if my iqama profession changed or not.
Checking Iqama through Qiwa
One can also check the iqama profession through other websites such as Qiwa.
To be able to check Iqama profession information one must have registered with the Qiwa platform to use this method.

The first step is to register yourself with the Qiwa platform. 

After registration, one must Log in to Qiwa Individual account

https://auth.qiwa.sa/en/sign-in

After entering into the website you will see two options that select "Individual Account".

Once done, the employee will be able to see his/her  Iqama profession on the next page.
The same method can also be used how to check the iqama profession change status.
Iqama profession check via Internet banking
Iqama profession check can also be done through internet banking. Let us see how it is done and what are the steps to do so.
Download applications of Al Ahli Bank or SNB through the play store or Itunes

After downloading, open the app and login into your internet banking account. If you do not have an internet banking facility then kindly contact your nearest bank.

Click on the menu and select settings in the menu

Then click on the ID expiry update option.

Here the employee can see his/her iqama profession mentioned under the details.
Frequently Asked Questions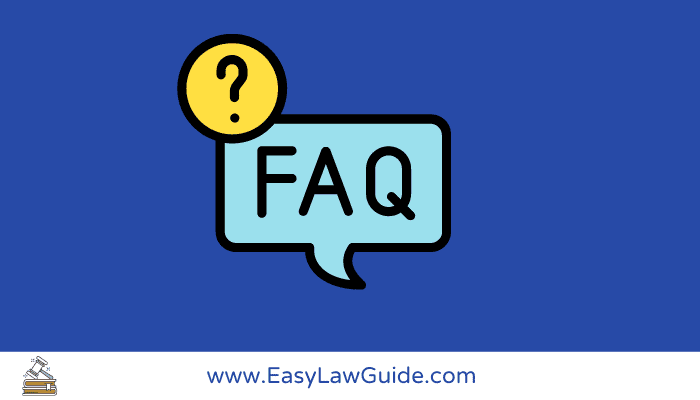 How to check professions in Saudi Iqama?
To check the Iqama professions in Saudi Arabia one can visit https://absher.sa their Absher account and find out what their profession has been mentioned under more details. There are many other ways to find out about the Iqama profession which is through internet banking.
Which is the Best iqama profession in Saudi Arabia?
There is no single profession or occupation which can be specified as the best profession in iqama. There are several professions listed on the iqama website and can choose any one of them which is comfortable for the employee.
List of Iqama professions in Saudi Arabia?
There are hundreds of professions that are provided in iqama and one can select any of them on the Absher website. To know the list of iqama professions please visit https://arabexpatriates.com/list-of-iqama-professions-reserved-for-saudi-citizens/ 
Related Posts:
Conclusion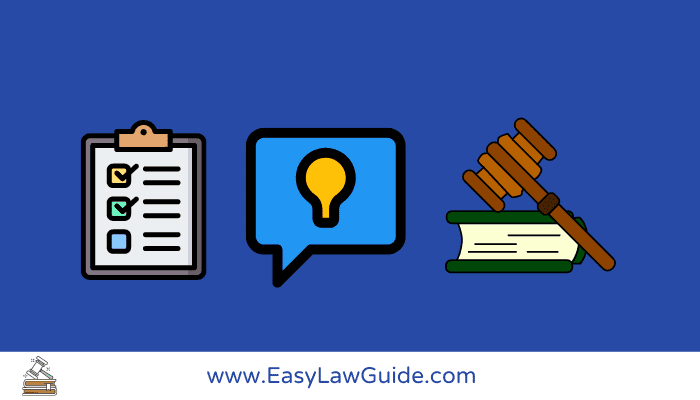 The Iqama profession is very important just as other information mentioned in the iqama identity and one should make sure that the information mentioned is correct. Hope this article helps those who are waiting or learning how to check Iqama professions.