How To Check National Address By Iqama Number?
Saudi Arabia has proven its place in the list of developed countries by offering job opportunities for millions of people all over the world. People who reside in Saudi Arabia are very fortunate as the country provides a lot of benefits to its citizens.
However, people who reside are unaware of how to check national address by iqama number, which is one of the important pieces of information to know. Saudi national address check can be very easy through minimum steps that have to be followed. Knowing this information will be very useful for all the citizens or ex-pats in Saudi Arabia.
Hence, to educate our readers on how to check national address by iqama number, we have prepared an article showing you step-by-step instructions. Using the internet facility can be a two-minute job giving you immense benefits for your lifetime. Then, why wait? Let us know more about the Saudi national address check.
How to Check National Address by Iqama Number?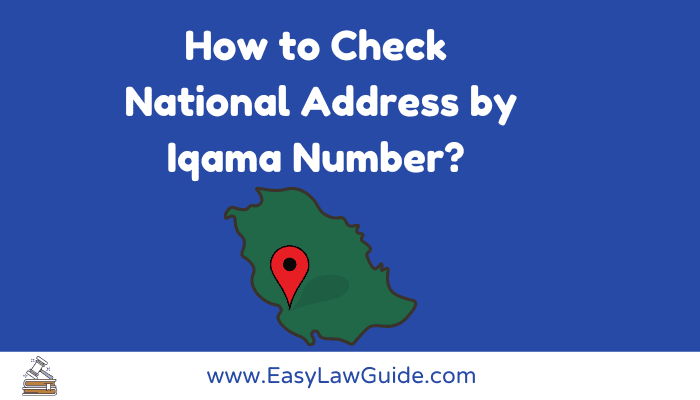 Now, let us see how to check national addresses by iqama number in detail.
Saudi Arabia provides the facility of a national address website where one can use this service to check their national address in Saudi Arabia. This can only be done by using their respective iqama number and the mobile number which is registered with the portal of national address. One must make sure their iqama is valid and the number is with them to check their address.
Before we proceed further, let us first learn how to register a national address using an iqama number.
Required documents
Procedure to Check National Address by Iqama Number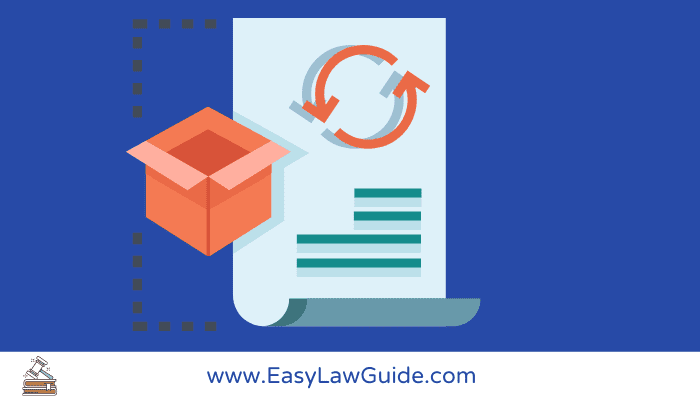 Alternate Method: How to check my national address by iqama number?
After registering your address as per the steps mentioned above, you can now continue to follow the below steps.
Frequently Asked Questions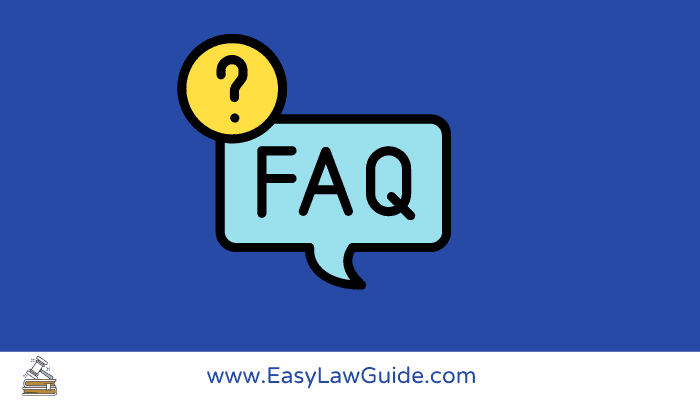 What is the national address in iqama?
When a person is residing in any country for some time, he/she shall have a national address that can benefit the individual in many ways. This national address is set by the owner of the iqama ID by choosing the right address for his future references. The national address can be any place but must be a permanent address of the person in the city.
National Address in iqama helps the citizen to get services from government and commercial companies. 
Why is it important to have a national address in iqama?
Any citizen residing in Saudi Arabia must update his/her national address in iqama to get identified by the government. This allows the government to have a precise location of yours to provide any benefits that you are eligible for. It also allows e-commerce Companies, home delivery services, and postal services to provide their services to this address by delivering correctly.
The national address in iqama also states that you are one of the residents of Saudi Arabian country. This information helps you when you are asked for your identity verification purpose. Therefore, it is an important responsibility of every resident to register for a national address in Saudi Arabia.
Is the iqama number necessary to check the national address?
Yes, one must have an Iqama number and mobile number to verify the details. Only through verification one can be able to see their national address details by receiving a four-digit verification code sent to their registered mobile number.
What is the use of Updating the national address?
Many benefits come with updating the national address using the iqama number. This helps to deliver goods from e-commerce portals, government services, and commercial companies. It also helps the government to provide all the benefits that are available based on your job profession of iqama.
How to register my national address?
It is very easy and simple. Please visit https://address.gov.sa/en/ and after entering, follow all the steps by entering your information and clicking on register. On the last page, you shall see your national address registered if followed the instructions properly.
Related Posts:
Conclusion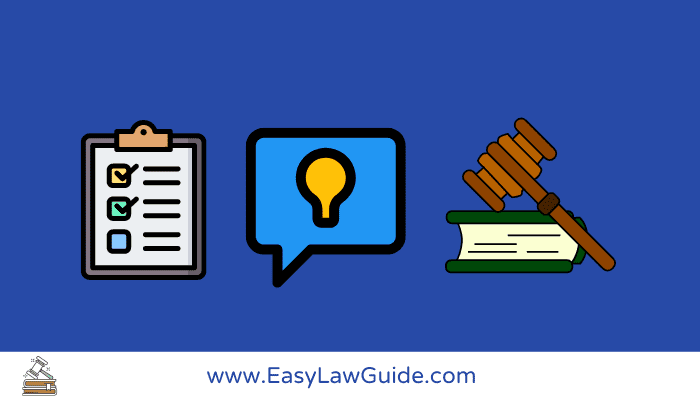 Knowing how to check national address by iqama number was never this fun. We have learned a lot today even about Saudi national address checks. Wasn't that great and full of knowledge? Hope you enjoyed this small research done by our team and we expect it to help our readers in every possible.