How To Activate STC Sim Card With Iqama?
Saudi Arabia is famous for many things such as the tallest building in the world, its beautiful city, its ocean of opportunities, luxurious living, and many others. Though there are millions of people who are traveling to Saudi Arabia to work, many of them might not know how to activate STC sim card with iqama.
Saudi Arabia is known for making its people's lives easier by bringing new rules and reforms that can eliminate many difficulties in day-to-day life. Iqama has been one of the best examples which are in force today in Saudi Arabia.
With the help of iqama, one can easily buy a sim card and know the STC number check code. Once you are in Saudi Arabia, it is also important to know how to activate an expired STC sim card. 
Iqama is also a very important document to buy an STC Sim Card. Sim cards in Saudi Arabia require proper documentation. Through iqama, it is very easy for a foreigner who has been working in Saudi Arabia and for the citizens too. However, many of us are not aware of how to activate STC sim cards with iqama.
Hence, keeping that in mind, we have come up with an article explaining the steps on how to activate the STC sim card with iqama. Hope this article helps our readers to activate their STC sim cards at earliest possible.
How To Activate STC Sim Card With Iqama at STC Store?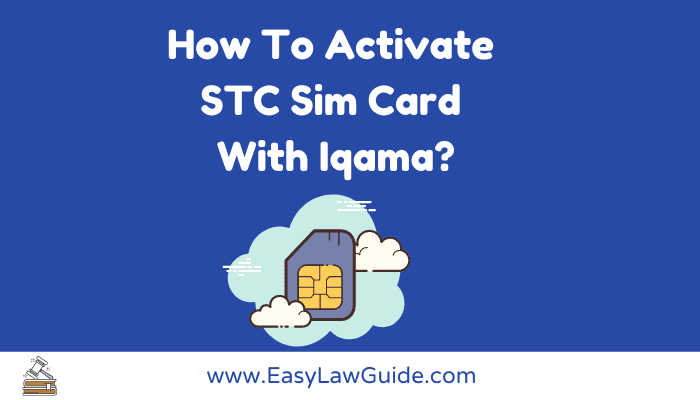 Activating an STC sim card by visiting a nearby STC store is one of the easiest methods and fastest methods. Please note that it is mandatory to carry his/her iqama ID and passport for identity verification. It is very important to register the sim card with iqama or else the service provider might reject the request.
Once the person has reached the office of the STC, they must hand over the sim card which has been bought from a local store. The person shall verify the card and start the process of activating it by registering your iqama number to it. This process might need your details such as DOB, Full name, address, passport, and so on. 
Some of the details that have also been mentioned in your iqama are –
Full Name

Iqama number

Place of issue

Issue Date

Date of birth

Nationality

Religion

Work permit
After the details have been provided, service providers will now enter the same into their systems. Then, the sim shall be activated within hours after the process is completed. It is one of the fastest when compared to other methods.
Before learning the second method, let us also see why iqama is necessary to activate STC sim cards.
Why iqama is necessary to activate STC sim cards?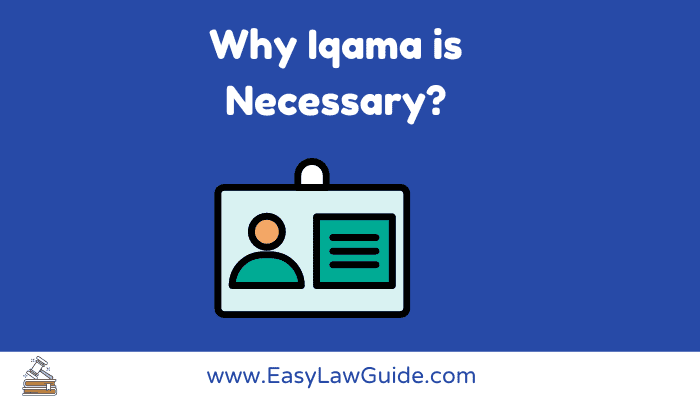 Iqama ID is a very essential document that must be carried everywhere, especially while getting a new sim activated. This helps the service provider to register your sim under your iqama so that this sim or the number is not misused by any other and the total authority of the sim lies in the hands of the owner. Thus, iqama ID has to be entered while activating an STC sim card.
STC number check code
When any individual buys the STC sim card, he/she must activate the sim. Meanwhile, one must also know the number check code for smoother use and make other complicated transactions with just a fingertip. Come on let us find out what they are!
For Customer service please dial 900

If any individual wants to recharge the STC Sawa card one can use *155* and through which they'll get a coupon number. Make sure to get the proper number.

To check the balance one can reach STC by dialing *166# or 1500

To check the internet balance of the  STC sim card one can use 2200 or 900

If you want to transfer money to your friends and family or to anyone you know then you can do it from STC to STC. One must do daily *133*
How To Activate STC Sim Card With Iqama Online?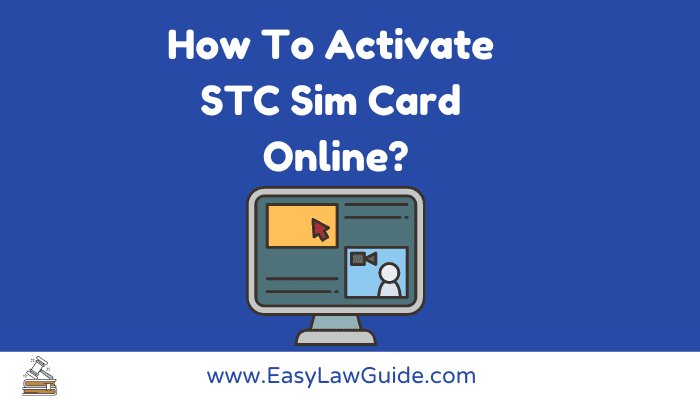 Though visiting the nearby office is the best choice, many of us are unable to physically visit and activate our sim but one might also activate it through an online process.
Step 1 – Download the mystc application which is available in the play store or Itunes And open the app.
Step 2– After opening the application or store, select the option "Mobile and Internet Sim"
Step 3 – Select "activate your SIM on your own"
Step 4 – Scan the SIM barcode or enter the serial number that is displayed on the pack or the sim.
Step 5 – Choose the package in the list and enter your details
Step 6 – Enter the verification code sent to your registered iqama number and continue with the "Nafath" authentication
Step 7 – Make a Payment through one of the available methods and enjoy your new STC sim.
Frequently Asked Questions: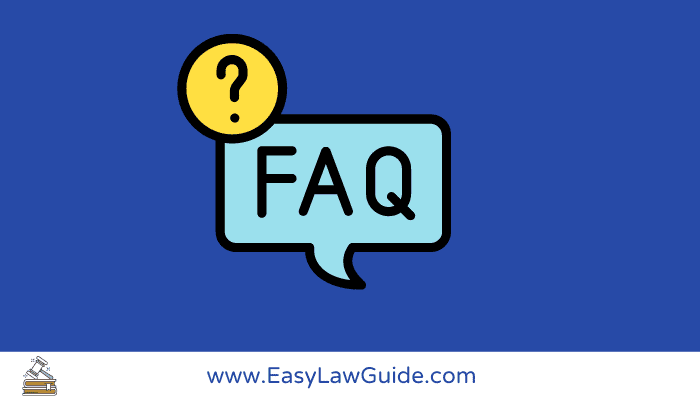 #1
How to activate an expired STC sim card
?
To activate the STC sim card, visit your nearest store and ask the service provider to extend the validity for your respective number and pay the recharge amount. This can help you to activate your number or you can even ask other site users to transfer some amount on your number to reactivate it.
#2 How long does it take to activate the STC sim card?
After visiting your nearest store, submit all the required documents such as Iqama ID, passport, and personal details. Once the process is completed, your sim will be activated within two to three hours of the completion.
#3 Is it necessary to register an STC sim card with iqama?
Yes, it is an important step that no one has to skip. Every sim card that has been bought by the user must be registered under iqama so that these sim cards are not misused for any other purposes and by any other person other than the owner of the sim.
Related Posts:
Conclusion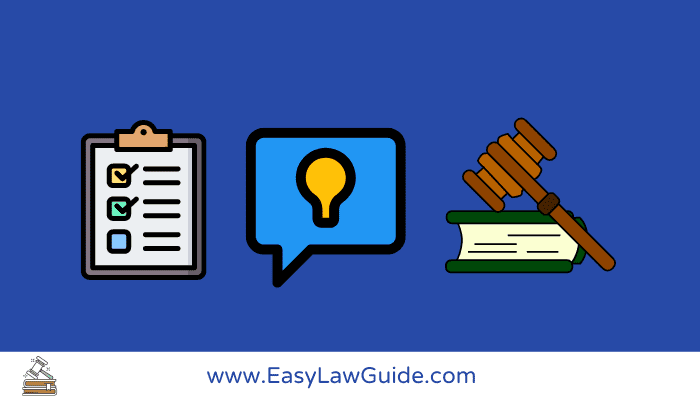 Several sim cards are available in Saudi Arabia but STC has made its name by delivering a quality service. The activation process is quite simple and knowing how to activate an STC sim card with iqama and also to know how to activate an expired STC sim card comes in handy. Hope all the users of STC now know how to activate the STC sim with a hassle-free solution.